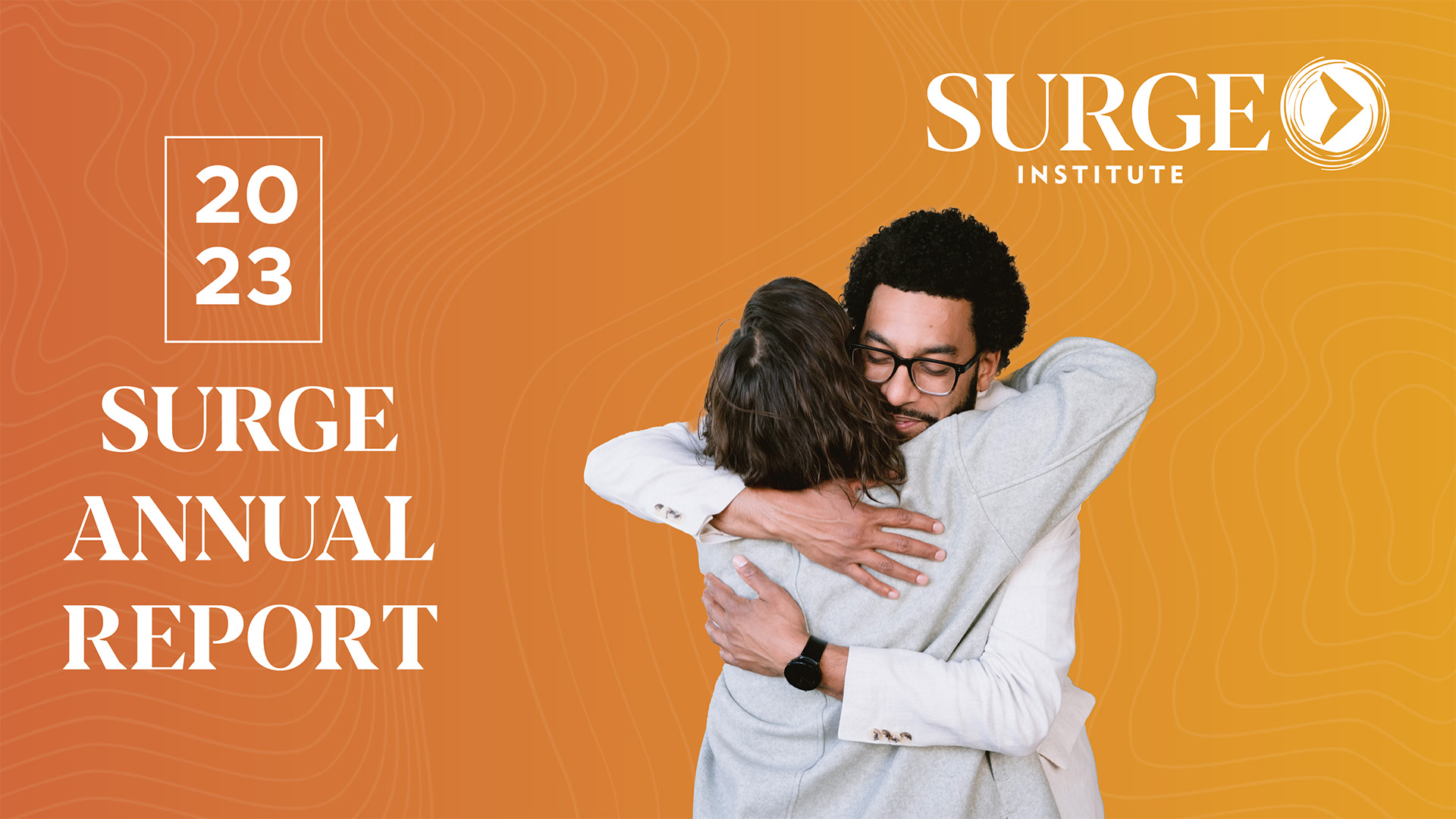 Our Mission
To educate and develop leaders of color who create transformative change for young people, their families and our broader communities.
Our Vision
We are the preeminent pipeline addressing the dearth of leadership of color at decision-making tables. Surge educates, empowers and energizes leaders of color who will create transformative change in the communities they serve.
A MESSAGE FROM THE FOUNDER & CEO
A collective deep breath feels appropriate and necessary right now.
The wild enthusiasm and vocal support heard for elevating and amplifying educators and leaders of color post-George Floyd's murder has become more muted. Global conflicts, a continued pandemic, and US culture wars rage on and disproportionately test the psyche, fortitude, and health of communities of color.
But we were Built for This!
Through it all, we continue to SURGE ON in partnership with all of you. Demand for the sacred spaces we create continues to grow and our alumni community has increased exponentially. New initiatives such as Power Surge and the Black Principals Network have broadened our reach and expanded our impact with senior and executive leaders. And we continue to double down on our commitment to support and invest in our brilliant alumni through programming such as our Bi-Annual Convening and Surge Angels.
We know that systems and institutions only change through the will, effort, and good deeds of individuals. So, while we acknowledge all the externalities that challenge the students, families, and communities we love – we won't allow those challenges to mute our enthusiasm or halt our work. We stand on the shoulders of giants and know we owe it to ancestors whose names we may never know to continue to power forward. Thank you for continuing to Surge with us!
Our Impact Over The Past Year
0
Number of Surge Alums at the end of FY23
0
+ million
Number of Students Impacted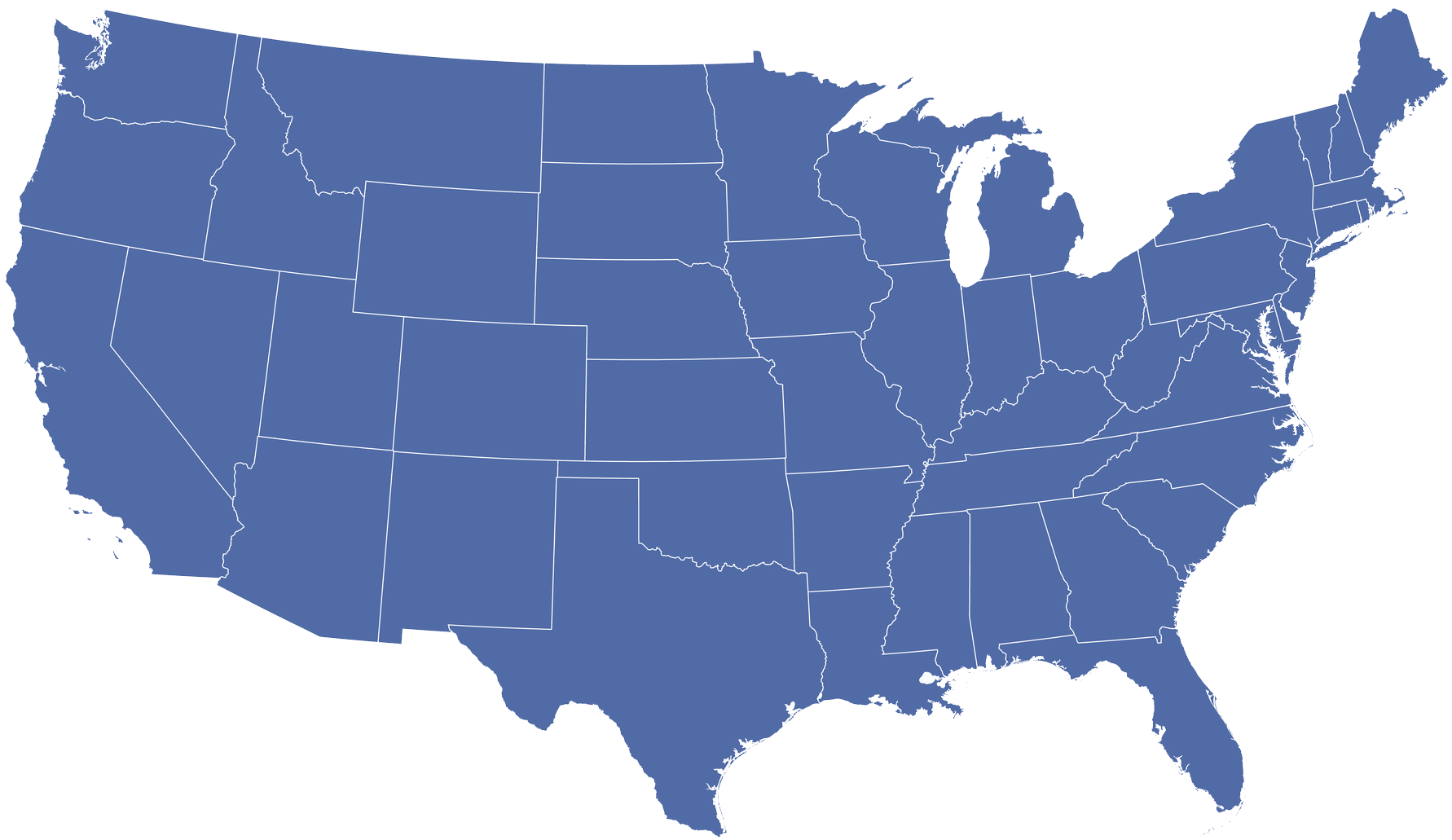 Surge Angels
The Surge Institute's highly successful Surge Angels program awarded $100,000 in funding to three early-stage ventures run by Black, Latinx, Asian, and Pacific Islander education leaders. The awards were determined on Thursday, January 19, during a special Pitch Night event in Austin for participants in the Surge Angels Cohort. The event was the culmination of an intensive seven-month program.
Power Surge
Power Surge convenes dynamic and transformative black and brown executive leaders across the educational ecosystem. Our first Power Surge retreat took place in March 2023, in Surge Founder Carmita Semaan's hometown of Birmingham, Alabama, bringing together 16 leaders from all over the country. Those leaders united across three days of deep learning, connection, and collective growth.
The Leadership Collaborative graduates its first cohort
The Black Principals Network introduced its inaugural cohort this year! The Leadership Collaborative is a collective experience, designed for Black principals across the nation to co-create and learn together. 
Watch video from the TLC opening retreat!
Alumni Convening
Together, we were able to ignite a powerful Surge Alumni Convening in New Orleans that served as a national gathering for nearly 300 graduates of Surge's fellowship programs across flagship and academy sites, as well as staff, board members, Surge Faculty and Friends of Surge.
Soaring with Surge
The Surge Institute conducted a survey of its alums to understand program value, alumni careers and impact, and opportunities to improve programming and alumni support moving forward. The following numbers reflect some of the survey results:
0
%
of respondents have a clear vision for the change I can help achieve.
0
%
agreed or strongly agreed that because of their experience with Surge they developed the characteristics of a transformational leader.
0
%
have proactively sought and have been given additional leadership responsibilities.
0
%
of alumni respondents say Surge met or far exceeded their expectations.
0
%
believe Surge fellows / alumni have built coalitions of change.
At least
0
%
of '21-'23 alums indicated Surge programming has significantly improved their skills in self-knowledge and understanding their strengths (97%); networking (87%); negotiating (84%); and critical thinking (80%).
IN MEMORIAM
Rigo Padilla Pérez, CHI'21 "Disruptors"
February 11, 1988 – August 20, 2023
As the Undocumented Student Support Specialist and Post Secondary College and Career Coach, Rigo Padilla Pérez was the heart of Solorio High School's DREAM Team for Undocumented Students and Allies for nine years. He fought for the rights of undocumented students and worked tirelessly to create more opportunities for all. He founded the DREAM Team Scholarship (now named in his honor) aimed at supporting Solorio's undocumented students and alumni as they reach toward their higher education goals.
Before joining Solorio, Rigo was a nationally recognized organizer for immigrant rights. His courage in the face of his own deportation changed the national conversation on immigration, ushering in a wave of new leaders who bravely told their stories even in the face of family separation, detention, and deportation. Rigo's deep compassion, coupled with his clarity that things should and must be better, led him to impact thousands of lives, from coaching the girls soccer team, to navigating complicated systems with parents and students, to organizing in the neighborhood he called home. 
Rigo's passing has left a void in the Surge Alumni community, yet he has inspired us to continue his legacy of advocacy and activism. We will always remember Rigo with love.
See how some of our Surge alums have made an impact by creating transformational change for students of color and their broader communities.
We are immensely grateful to our institutional funders for their generous support over the past year. Your commitment and investment in our work has been instrumental in enabling the Surge Institute to fulfill its mission.
Growing our team. Growing our impact.
The Surge Institute grew its team over the past year and added new team members in key positions, positioning us to continue to do this impactful work. Meet our new team members and view the full team and board.
Yaseen Abdus-Saboor
Graphic Designer
cecilia-ananya belser-patton
Program Director, Chicago
Jose M. Andre Iniguez
Program Director, Alumni Impact
Elham Mohaba
National Programs Coordinator
Stephanie Ogbogu
Digital Strategist
Divinity Pittman
Institutional Giving Specialist
Ulric Shannon
Executive Director, Chicago
Andre Smith
VP, Marketing & Communications
Financials
The Surge Institute is committed to transparency to our fundholders and the broader community we serve.
Financial breakdown