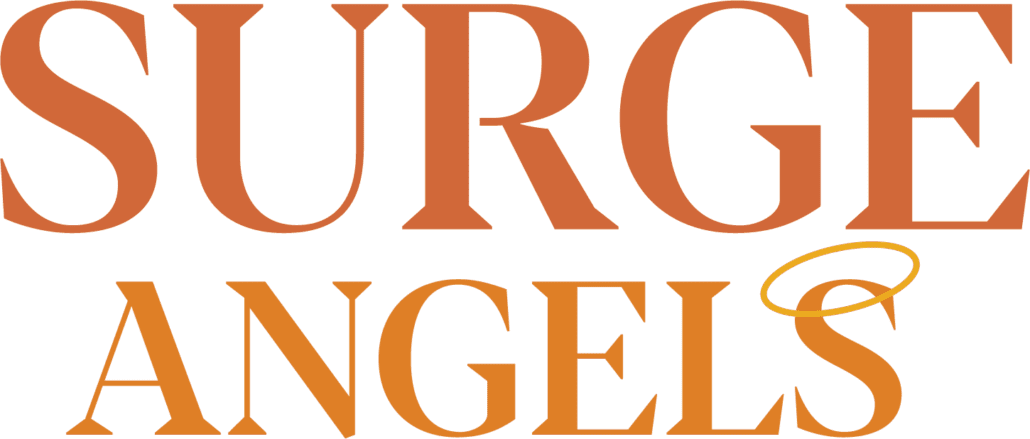 The mission of the Surge Institute is to educate and develop leaders of color who create transformative change for young people, their families, and our broader communities. Our most entrepreneurial-minded alumni desire and imagine opportunities where they can create such change outside of the system, something of their very own. But every entrepreneur needs a boost in moving their idea toward impact.
"The biggest learning from my Surge Angels experience was how when you have accountability and support structures in place, your big dreams become much more achievable."
— Dr. Leslye Salinas, 2023 Surge Angels Participant
Surge Angels exists to educate and prepare rising entrepreneurs and business leaders of color in education. More specifically, these entrepreneurial go-getters, all share an important core goal. These leaders of the near future, the vanguard of innovative educational solutions, all aim to increase both high-quality education options and access for low-income children. This is also the core value of Surge Institute, and Surge Angels is the means to accelerate this progressive goal. Together, we can work to ensure a brighter future for our communities.
Surge Angels is a program rooted in rigorous hard work, but with our accelerator that means big potential for success.
"This experience gives you dedicated time with real support, coaching, love, and a little bit of nudging when necessary."
– A.J. Watson, 2023 Surge Angels Participant
Opportunity
Surge Angels offers participants an opportunity to close the gap between ideas, business-preparedness, and implementation. Getting started is always the hardest part, and there are so many factors and intricate in-and-outs to making our dreams a reality. A successful business venture needs to begin from a place of knowledge, confidence, and support. This is where the Surge Angels program comes in.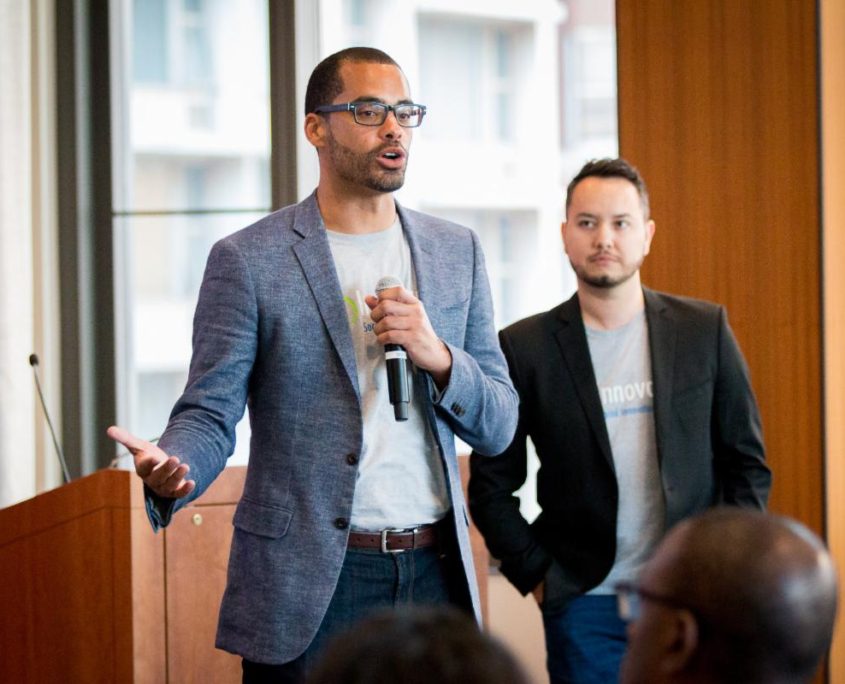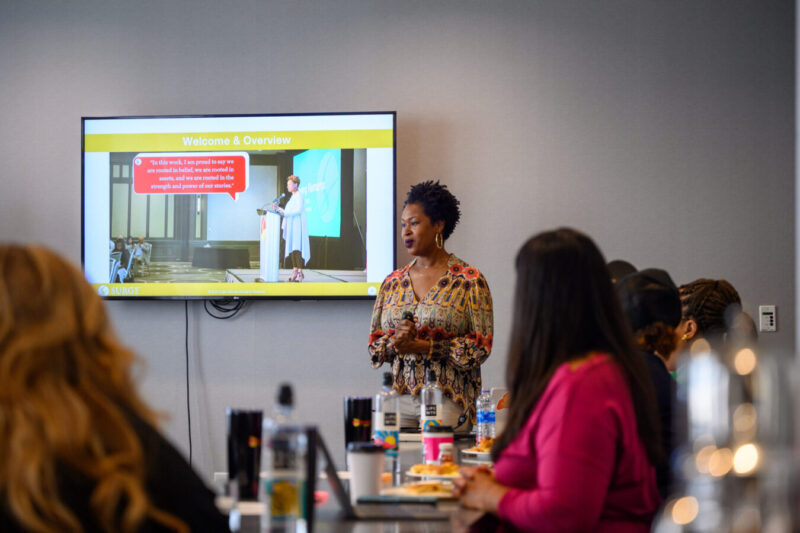 Support
Surge Angels is a seven-month-long program with a cohort of Surge Alumni. Individual participants or teams will be guided and supported in business essentials such as strategic planning, financial understanding, operational training, and marketing insight. They will be matched with executive coaches with entrepreneurship experience. They will also earn startup capital and tailored support for each alum's entrepreneurial enterprise.
Confidence
At the end of the program, each participant or team will present their business proposals to an investment committee. This public showcase is more than just a "test drive" of an alum's concept, but an opportunity for real investment, as well as a place to make connections with investors and connectors with regional, national, and even global reach.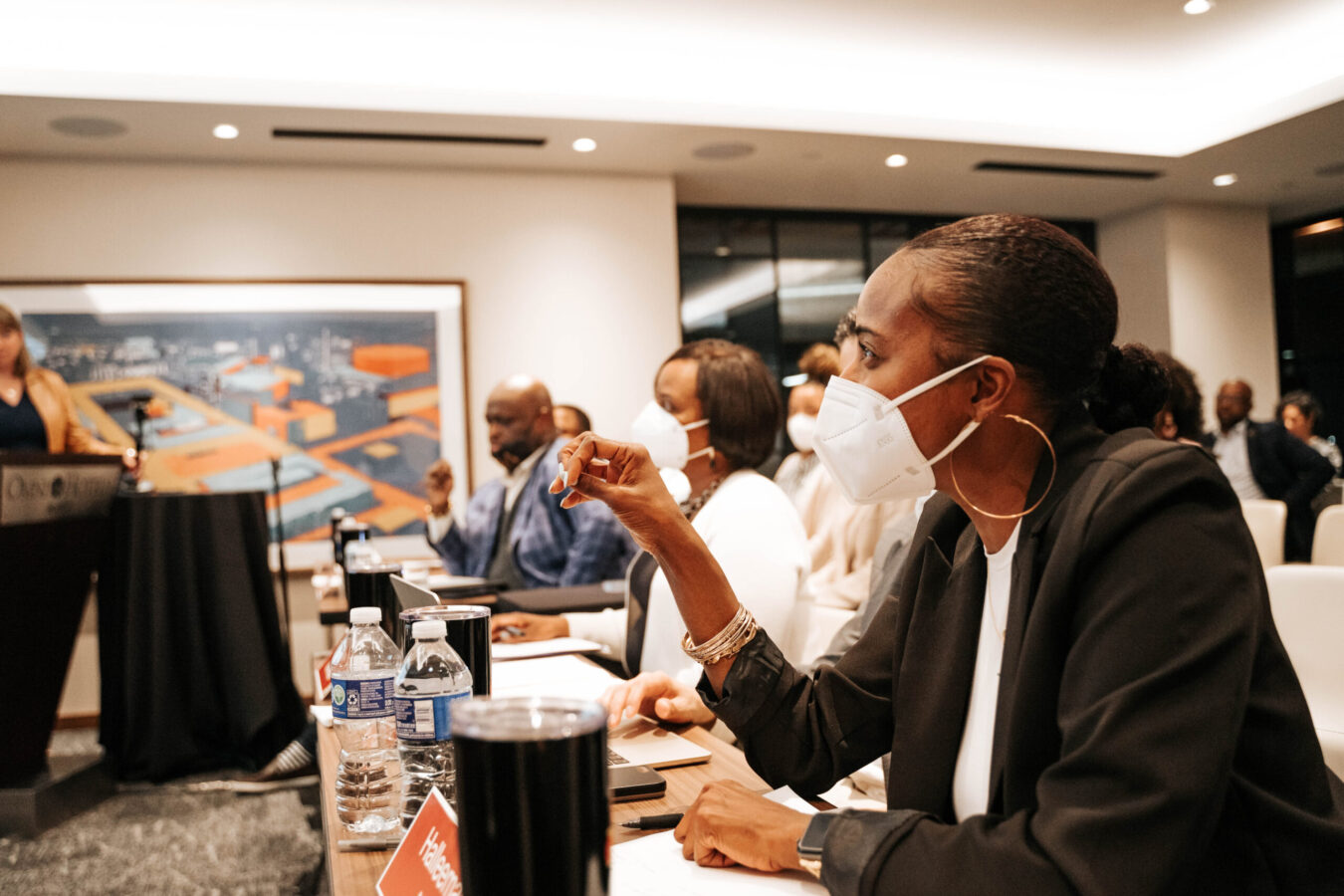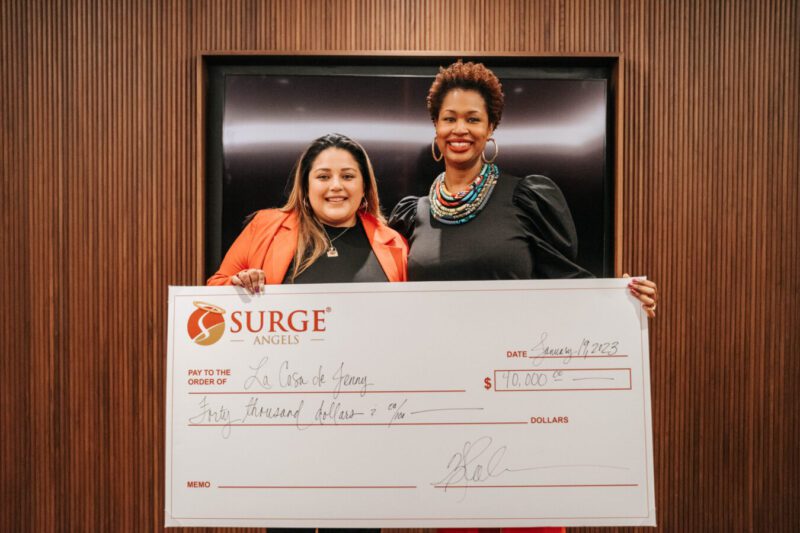 Someday is Now
For those alums dreaming about a way to turn their Capstone or Freedom Dreams project into reality, this is your chance. For those who have wanted support to workshop their idea, this is the place. For those who want to focus and be held accountable to pursue their dream, this is the time.
Join the Surge email list to stay up to date on Surge Angels!