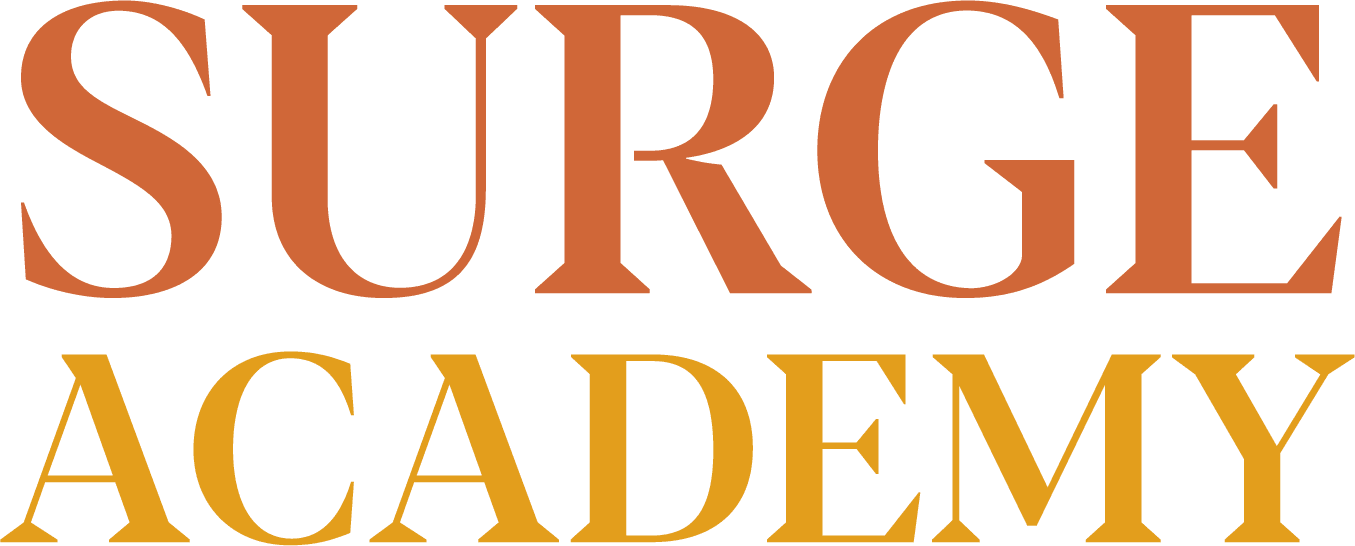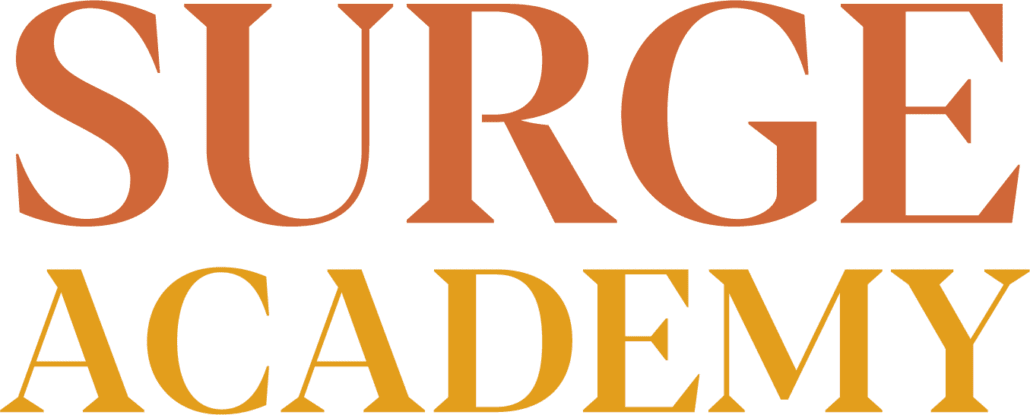 In service of our mission, the Academy explores an innovative and far-reaching approach to transforming urban education for our youth and communities. As a traveling national program, the Surge Academy spends six months developing, elevating, and uniting emerging education leaders of color in select cities nationwide so that they, as a coalition, can go on to build movements that influence, innovate and transform the education space with their own communities.
"Surge Academy is the premiere leadership development program in Kansas City. It's not fluff or a resume builder. It's truly a transformational experience. "
— India Wells-Carter, 2019 Surge Alumna
"Surge empowered me to be bold in my thinking and my actions. And to continue to be an outspoken champion of the Latinx community. Simply transformational."
– Edgar Palacios, 2019 Surge Alum
The Academy provides an intensive fellowship experience, packed with powerful content that explores executive skills like finance, strategic planning and change management, while having a deep and unflinching dialogue about personal growth, trauma and the true state of diversity, equity and inclusion in America. Our core program pillars are research-based objectives that differentiate good leaders from great leaders. They inform, guide, and frame every learning and fellowship experience in the Academy.
Learning from Leaders of Color
High-profile leaders in education and other industries are faculty members and informal advisers to the network of Surge Fellows. Every session is packed with content, including everything from personal branding to change management to finance, led by experts of color with decades of professional experience and a lifetime of personal connection to Surge's mission.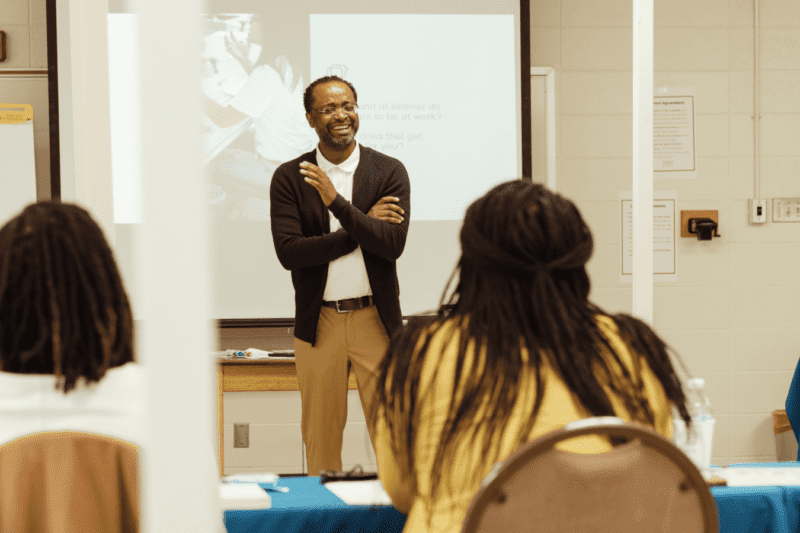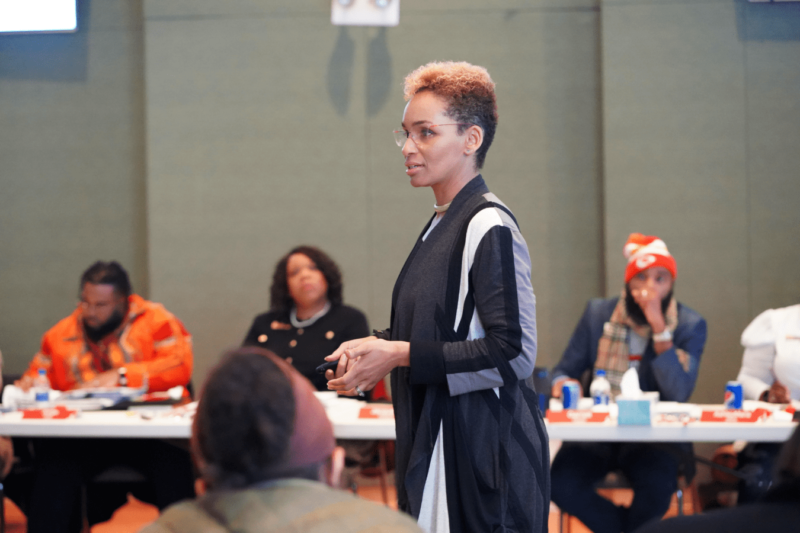 Executive Coaching
Each fellow is paired with their executive coach for one year—starting six months into the fellowship and ending six months after graduation. Coaches support transformative growth, developing a genuine connection and an understanding of each fellow's needs and wants.
Freedom Dreams Project
As a key milestone in the fellowship experience, the capstone presentation ranks high. This is each fellow's culminating work that dives into a major project he or she hopes to accomplish and allows them to use the tools and skills gained throughout the fellowship to form a vision and strategy, presenting their plan to expert judges and a room full of supporters.