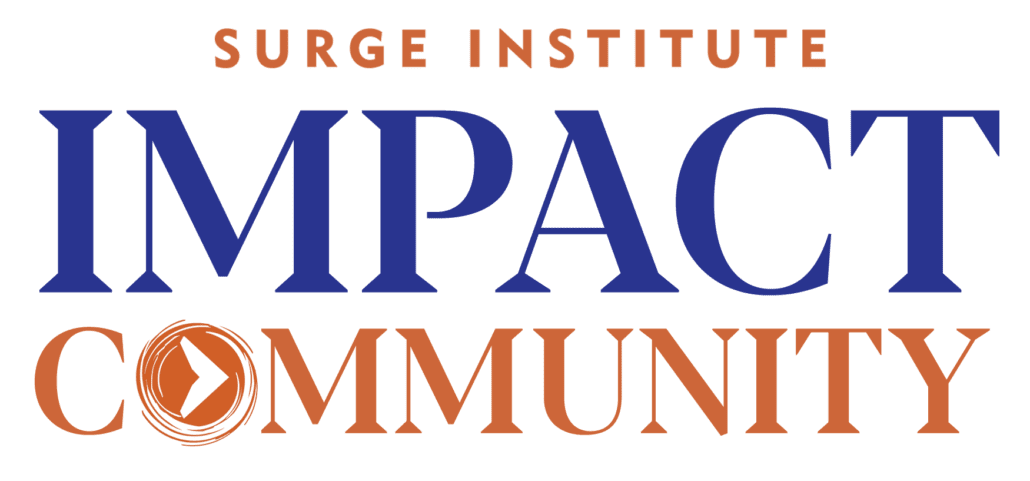 Are you ready to make a lasting impact?
Through our recurring giving program, your dollars will go directly toward Surge programming, ensuring your ongoing impact is felt.
In thanks for your support, Surge will provide:
Acknowledgment in our annual report as an Impact Community Member
Make an investment in equity, social justice and—most importantly–the futures of our children and communities.
The Surge Institute is a 501(c)(3) non-profit organization, therefore all monetary donations to the Surge Institute are tax deductible.
To make a change or to cancel your recurring gift, email development@surgeinstitute.org.