Chicago, IL – April 1st, 2022) The Surge Institute is excited to welcome Milka Ramírez, Ph.D., LCSW, PEL as the organization's new Director of National Programs.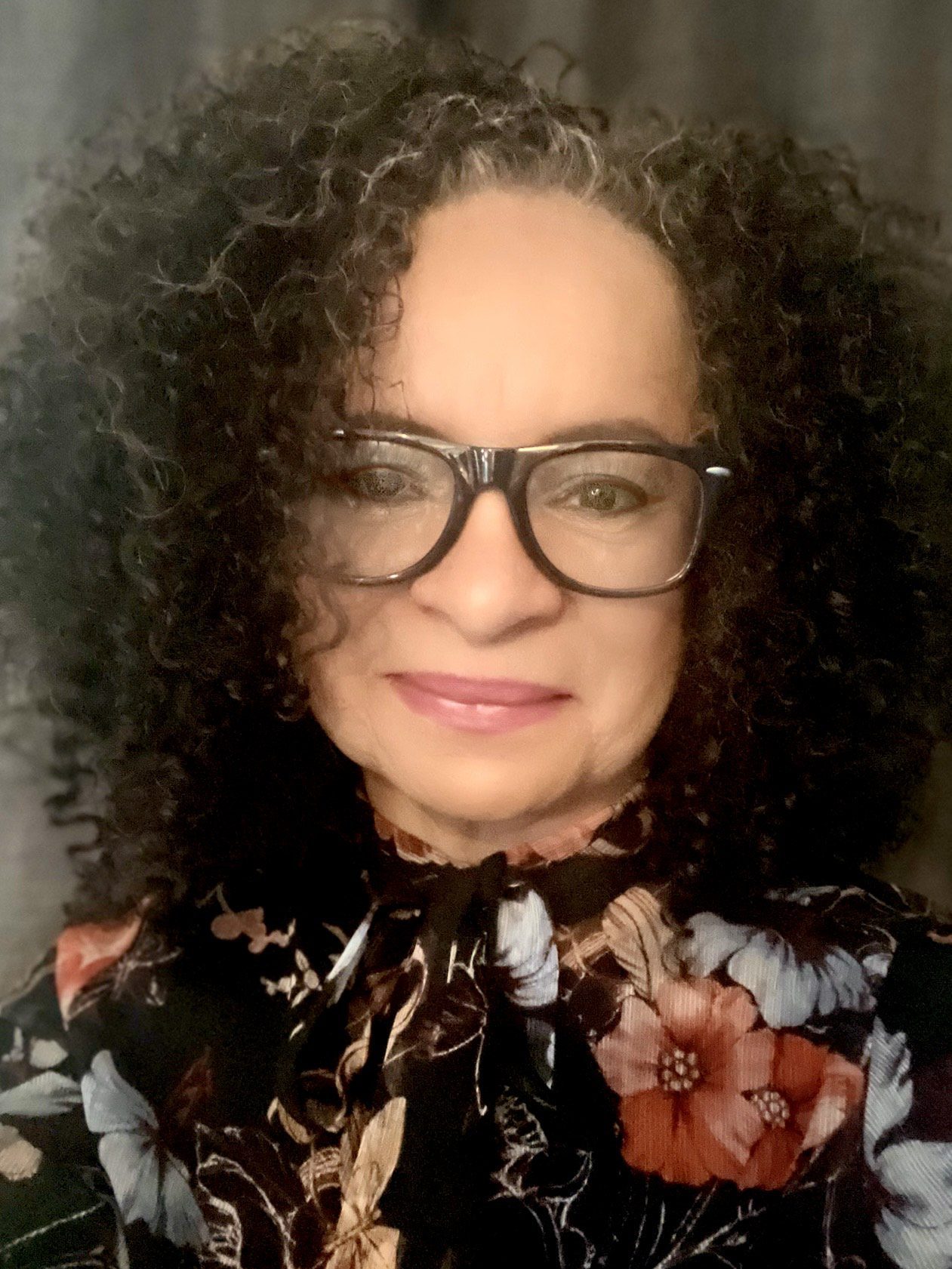 Dr. Milka Ramirez is an Afro-Caribbean queer healer, mission and value driven leader, and cultural worker. Guided by community building, anti-racism, and anti-oppressive practices, Milka has extensive experience working as an educator, administrator, consultant, and healing practitioner in secondary academic settings, higher education, and community-based organizations. She pays homage to her parents who, with a 1st and 2nd grade education, journeyed away from Algarrobo Yauco, Puerto Rico with a family of 12 in search of educational access and economic mobility. Milka honors her ancestors for guiding her to a path centered in education as a liberatory act, equity as a human right, and social justice-action for systemic and societal change. 
Prior to joining the Surge Leadership team, Dr. Ramírez was Associate Dean at the City Colleges of Chicago-Wilbur Wright College, and she is also the Co-Founder & Director of Community Engagement & Research at En Las Tablas Performing Arts. 
"As a new member of the Surge team and movement, I am humbled and honored to be part of this moment in history, and look forward to answering the call of our ancestors by saying, ¡Presente! (I AM HERE! I AM READY! )," she said. 

"¡Presente!; to support our students, educators of color, leaders of color to reach their full potential; to live their full authentic lives; to create ripple effects of change, and transform every space they occupy."
In her new role as Surge's Director of National Programs, she will be responsible for ensuring alignment and consistency of content and experience for the Surge Fellowship and Academy programs. Her work will be central to the first pillar of Surge's Strategic Plan, Ignite, and her leadership will support our core programming as we continue to scale nationwide.
Welcome Milka!
Remember to sign up for the Surge Institute's Quarterly Newsletter and follow the Surge Institute on social media to stay informed about upcoming events, news and related developments.
Want to help fuel the impact of our alumni and fellows?  Make a long term investment by joining the Surge IMPACT Community!
MEDIA CONTACT:
Marisa Muñoz
c: 773-251-7475
About The Surge Institute:
The Surge Institute is a national 501(c)(3) nonprofit organization that was established with a simple but important mission to develop and elevate leaders of color who create transformative change for children, families, and communities. Founded by Carmita Semaan in 2014, the organization was designed to empower emerging diverse leaders to change the landscape of education by providing them with a unique, authentic leadership development experience. To learn more about The Surge Institute, please visit: www.surgeinstitute.org 
Photo credit for banner photo:
Northeastern Illinois University. (2016, July 18). Assistant Professor of Social Work Milka Ramirez will teach in the new master's program [Photograph]. https://www.neiu.edu/news/social-work-master%E2%80%99s-program-ready-launch