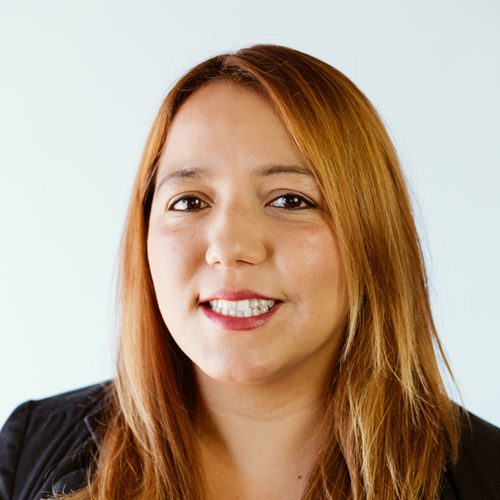 Naptown United, a new Indianapolis-based soccer club, was featured in a local news segment. Naptown United is led by Stand for Children bilingual organizer and Peruvian native, Carolina Figueroa (IND'21). Carolina also expanded on the project as part of her Freedom Dreams Project during the Surge Academy program.
"We're really concentrated on the youth in the intercity targeting our immigrant and refugee communities and our underserved communities," President of Naptown United, Carolina Figueroa said.
Read the full story here.