(Oakland, CA) The Surge Institute is excited to welcome a dynamic trailblazer to our Local Oakland Advisory Board. Please join us in welcoming Osayuware (Tina) Enagbare (OAK'18)!
This is an exciting moment as Surge Oakland welcomes an alumna of the inaugural Oakland Surge Fellowship into a role that heightens her commitment to our mission and vision for equity in education within the Bay Area. Members who are currently a part of Surge Oakland's Advisory Board include:
"My Surge Fellowship experience was transformative for me," she said. "It was the first space where I was encouraged to name and own that working in the education sector is more than a career; it's deeply personal for me. I committed to this work because I don't want students of color to have the same experiences I had in schools and school systems – being othered, marginalized, and unheard."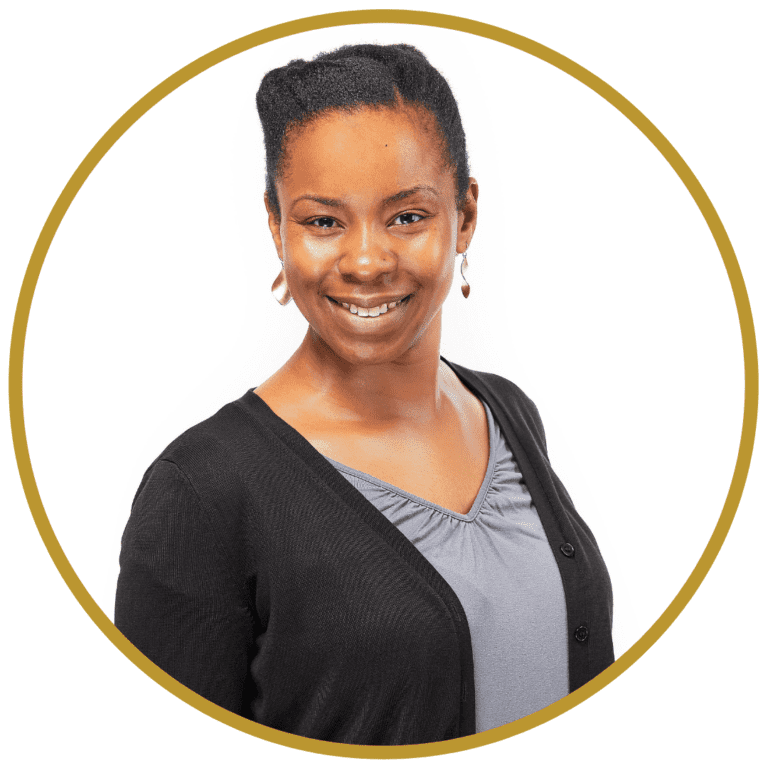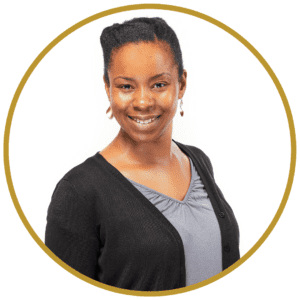 A passionate community-centered philanthropist, she currently serves as the Vice President of Talent & Equity at Peer Health Exchange. With many previous years in the for-profit sector with experience in Fortune 250 & consulting firms, she later transitioned her career to the non-profit sector to fulfill her passion of empowering communities. "I am joining Surge Oakland's Advisory Board to add my perspective as an Surge Alum and share my Talent Management expertise to inform the fellowship experience in Oakland. Surge Oakland (as the first expansion city for Surge) is also deepening it's investment in Alumni programming in bold and exciting ways," she continued. "I'm excited to lend my voice on how we can bridge the Fellow-to-Alumni experience to assure we are using our collective genius and expertise to better education and youth-serving organizations for Oakland students!"
If you are interested in supporting and connecting with our work in Oakland and the Bay Area, please contact our Oakland Team at oakland@surgeinstitute.org.