Welcome to Surge Academy Washington, DC.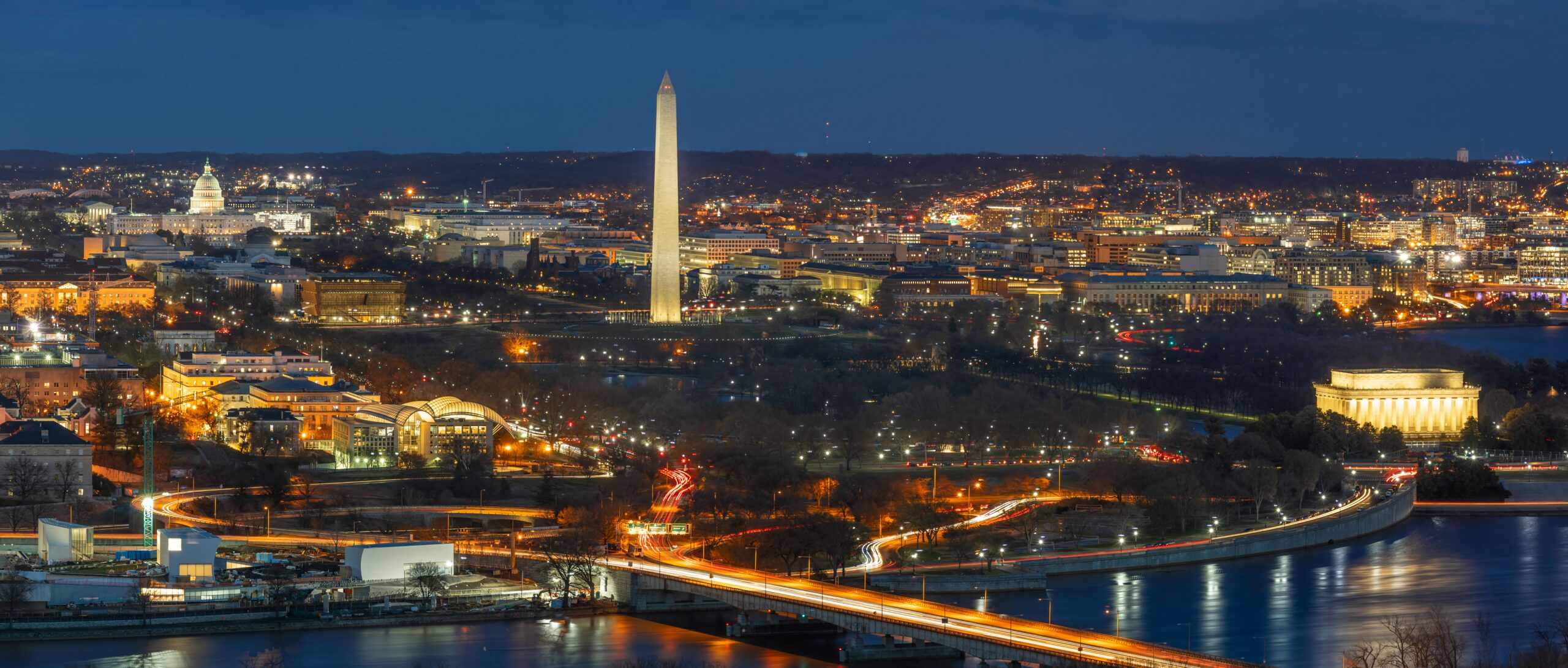 Elevating and connecting
leaders of color in the DC Metro Area.
Recruitment Event
October 20, 2022
Recruitment Event
November 17, 2022
Recruitment Event
December 9, 2022
Office Hour Application Support
December 15, 2022
Recruitment Mixer
January 13, 2023
Office Hour Application Support
January 17, 2023
APPLICATION & SELECTION DATES
October 17, 2022
2023 Surge DC Applications Open
January 18, 2023
2023 Surge DC Application Deadline
February 28, 2023 – March 1, 2023
2023 DC Cohort Selection Days
March 9, 2023
2023 Las Vegas Cohort Announcement
March 23, 2023
2023 Welcome Mixer
The Washington, DC Surge Academy identifies and cultivates promising African-American and Latinx talent in the National Capital Region to enhance their expertise and aptitude while empowering them to transform the education ecosystem. Fellows hone:
Executive Skills

Problem Solving

Team-Building Techniques
Navigating Education History & Politics

Proclaiming Your Authentic Story/Background

Strategic Relationship Management
The academy encompasses a combination of content areas and learning experiences to broaden exposure and accelerate skill and leadership development. High-profile leaders in education and other industries are faculty members and informal advisers to the network of Surge Fellows.
This experience is curated to generate both individual and collective transformation through healing and a reclamation of our leadership narratives, centered on the power and strength of our racial and ethnic identities and how they supremely qualify us to impact the communities and students we serve.
If you are an emerging education leader of color in the DC Metro Area and are interested in becoming a Surge Fellow, we encourage you to attend a recruitment event and familiarize yourself with our application timeline. If you have any questions or just want to have a conversation with a Surge team member, please reach out to us at academy@surgeinstitute.org.
Session 1: Opening Retreat (In-Person)
March 23-25, 2023
Session 2 (Virtual)
April 28, 2023
Session 3 (Virtual)
May 26, 2023
Session 4 (In-Person)
June 22-23, 2023
Session 5 (Virtual)
July 28, 2023
Session 6 (Virtual)
August 25, 2023
Session 7 (In-Person)
September 28-30, 2023
The fellowship cohort participates in monthly full-day sessions: 9:00 AM to 5:30 PM. Fellows are expected to attend all retreats and monthly sessions.
For the 2023 fellowship year, we anticipate virtual and in-person sessions. We have identified the opening retreat, mid-retreat, and closing retreat as our in-person sessions. To ensure the safety of all in our community through the COVID-19 pandemic, we will continue to follow all federal, state, and local government policies, in addition to following the wisdom, needs, and risk-tolerance of our community. Learn more about the Surge COVID-19 Protocols for In-Person Events here.
DC-based African-American or Latinx leader roughly between the ages of 28 to 40
Bachelor's degree (minimum)
Minimum of six years of work experience
Employed in education or youth-serving role (district, charter, public policy, philanthropy or advocacy/non profit) at the initiation of and for the duration of the fellowship
Passion for positively impacting the lives of young people and their communities
Surge Fellows leave this experience having enhanced their competency in both technical and adaptive leadership skills, including relationship management, problem-solving, negotiation, conflict resolution, communication, anti-racist design, and project planning, management and execution. Surge Fellows also gain a deeper understanding of the sociopolitical and economic context, history and structure of public education. And, importantly, Surge Fellows rediscover themselves, their power and their dreams, and become a part of a community of leaders who see, support and affirm each other.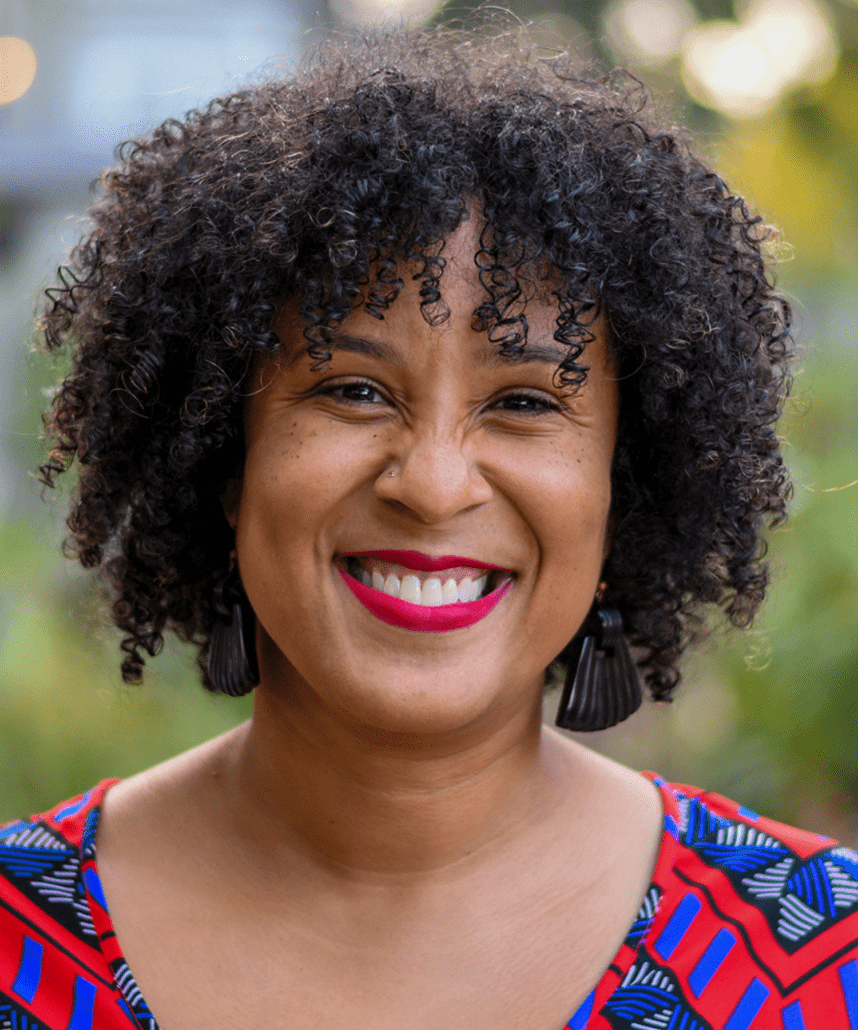 Janeen Lee
Washington D.C. Academy, Program Director
With a 20+ year career in education, Janeen Lee (she/her) has developed expertise in culturally sustaining curriculum design and instruction, designing and leading large-scale professional development, and managing high-impact teams. Prior to Surge, Janeen was the K-12 Social Science Manager for Chicago Public Schools and led the team that provided culturally relevant instructional coaching, professional learning and curriculum design support to all Social Science teachers across the nation's third-largest district. Janeen's experience extends to the out-of-school time space. While working at the Digital Youth Network, she designed and facilitated a virtual exchange program for students in Chicago and Morocco. Janeen views her 10 years as a high school history teacher as her most important work to date.
A proud Afro-Latina from California,  Janeen is also an avid reader, loves tv, and finds that laughter and community make the world go round. She resides on the South Side of Chicago with her children (Xiomara, Stokely) and husband (Akili). Janeen received a B.A. in African American Studies and Sociology from UCLA and holds a Masters Degree in Public Policy and a Masters Degree in Curriculum and Instruction from the University of Michigan. Janeen firmly believes that for youth and adults alike, "education is releasing what is already within" and actively leads with the love for the "babies" in all she does.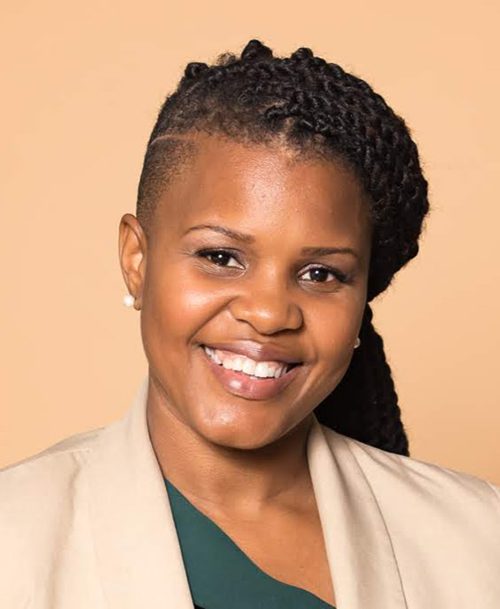 Andrea Black Evans
Executive Director
Andrea is a former school principal of a high-performing elementary school in the city of Chicago. Andrea worked to create a strong instructional environment that supported the growth of a Golden Apple Award winner. Andrea worked to create a strong instructional environment that supported the growth of a Golden Apple Award winner. Her career began in Atlanta, GA, as a Teach for America corps member. Her content knowledge, instructional aptitude, leadership dexterity, and commitment to excellence for all scholars, regardless of perceived deficits, quickly led her to aspirations beyond the classroom. Andrea values learning and professional growth, and sought our personal learning opportunities to continue to grow via fellowships with the Surge Institute, Cambiar, and Accelerate Institute. Her leadership mantra is, "If you base your decisions on what's best for kids, you will never have to question your decision."