Chicago, IL (May 20th, 2021) – The Surge Institute is excited to announce the introduction of two seasoned and passionate leaders to the National Board of Directors. As Board Members, both leaders will be offering their time, talent and resources in support of a growing movement within the education and youth-serving space. This is an exciting moment as the organization also welcomes an alumna of the inaugural Surge Fellowship cohort to the BOD. Please join in welcoming Ana Martinez Shropshire (CHI'15) and Margarita Florez Vasconcelos to the Surge Institute National Board of Directors.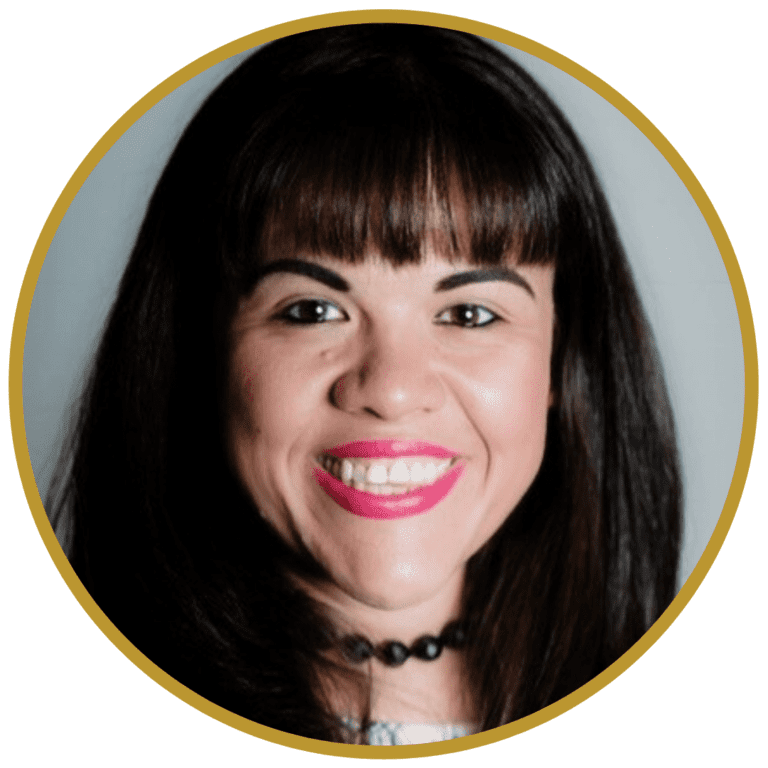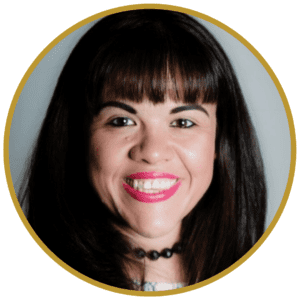 Ana Martinez Shropshire is an alumna of the 2015 Surge Fellowship cohort in Chicago, which was the first class of leaders to complete the transformative leadership program. She is currently the Executive Director of Tarrant County at IDEA Public Schools in Texas and has 15 years of progressive education experience working with school systems nationwide, creating successful program design and leadership development for teachers and principal supervisors. "Surge was a lifeline (for me). It normalized for me what it meant to live a whole life, a life of unapologetic authenticity. My hope is that other people of color – across our nation – would be fortunate enough to call Surge home," she stated in our 2020 Annual Report. Ana will be the first Surge Alum to serve on the National Board of Directors.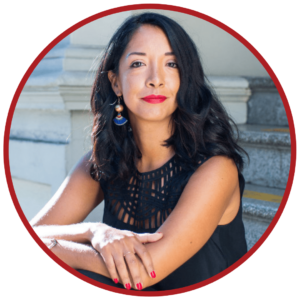 Also joining the National BOD is Margarita Florez Vasconcelos. Through her 20 years in education, she has held leadership roles as a teacher, founding principal, school district leader, program director, consultant and grantmaker. In addition, Margarita has worked to launch independent school networks in India, Indonesia, and Mexico. Currently, she is the Senior Director of Education at Chan Zuckerberg Initiative where she manages two portfolios of work with various investments in capacity building and advancing inclusive and participatory work across the education sector. "I chose to join Surge's National Board because the organization truly sees the greatness and unique assets each of their leaders already possesses," says Florez. "Their fellows are brought together to heal, create and elevate the voices and experiences of communities often left without a seat at the table. Our students and families need more leaders working on their behalf the way Surge Fellows are."
This announcement is an important next step in fulfilling Surge's vision to unlock the power that lies within the education and youth-serving leaders of color within all communities nationwide. With the growth of the National Board of Directors, Surge is continuing to collectively design the bright and sustainable future of a powerful, revolutionary movement. If you are interested in supporting and connecting with Surge's work, please contact Will Collins, Vice President of Development & External Affairs and 2017 Surge Alumnus, at will@surgeinstitute.org.

Did you know that the Surge Institute has recently earned the 2021 Gold Seal of Transparency? Now, you can view our financial details and learn about the people at our organization. Simply visit our updated #NonprofitProfile on Candid: www.guidestar.org/profile/47-1995566
Click here to become an IMPACT Community member and contribute a monthly gift of any amount that directly supports the development, connection and empowerment of the next generation of senior education & youth-serving leaders of color.