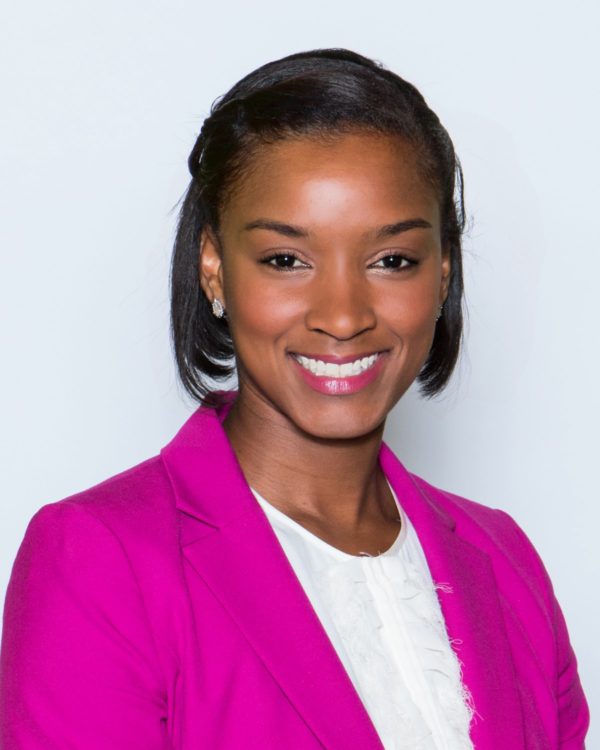 Ashley N. Leonard (CHI'17) served as a panelist for Forefront's monthly Philanthropy Club convening titled "Black Philanthropy: Money, Mentoring, and More" in her role as a co-chair of the South Side Giving Circle at the Chicago Foundation of Women.
This session was an opportunity to hear from Black philanthropists who support people, causes, and institutions through giving circles, donor-advised funds, alumni programs, and other vehicles. Other panelists included: G. Sequane Lawrence – Fathers, Families, and Healthy Communities, Nicole Layton – Chicago Community Trust; and Rodney Reid – President, RLR Associates, Inc., CEO, NXG Youth Motorsports, Inc., and Team Principal, Force Indy, LLC
Watch a replay of the entire session here.