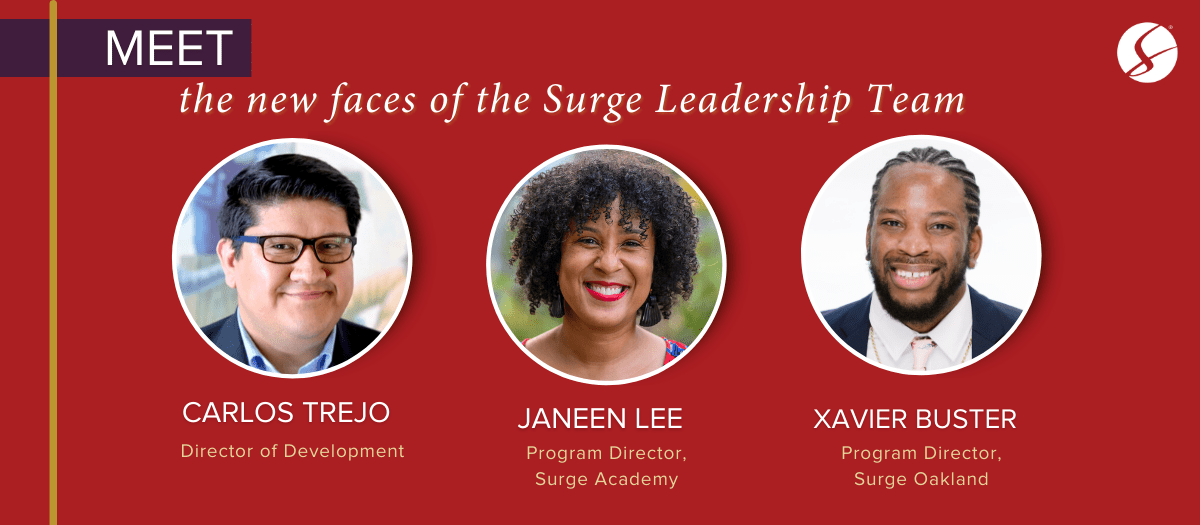 (Chicago, IL – October 13, 2021) The Surge Institute is excited to share that our National Leadership Team is once again growing in a very special way.
Stepping into the movement are three leaders who will support #TheSurgeAhead into the future, expanding and supporting our work through their bountiful, rich experience in leading program and development efforts. Please join us in welcoming these movement makers!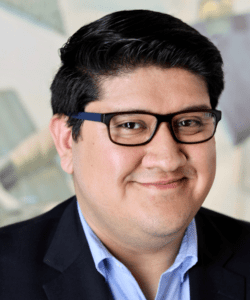 A lifelong Chicagoan, Carlos Trejo is a fund development professional and DEI advocate in the nonprofit sector. In his new role as the Director of Development at Surge, he will work to manage and enhance individual giving through fundraising campaigns and donor engagement opportunities. In addition, he has been a member of the Association of Fundraising Professionals since 2012 and joined the Chicago Chapter's Board of Directors in 2019. In 2020, he served as the Vice President of Inclusion, Diversity, Equity, and Access. He is also the founder and now co-chair of AFP Chicago's Latinx Affinity Group, which provides a space for Latinx-identifying fundraising professionals to come together to network, share resources, and build community. He is an experienced public speaker and facilitator and a proud alum of the YNPN Chicago Executive Board.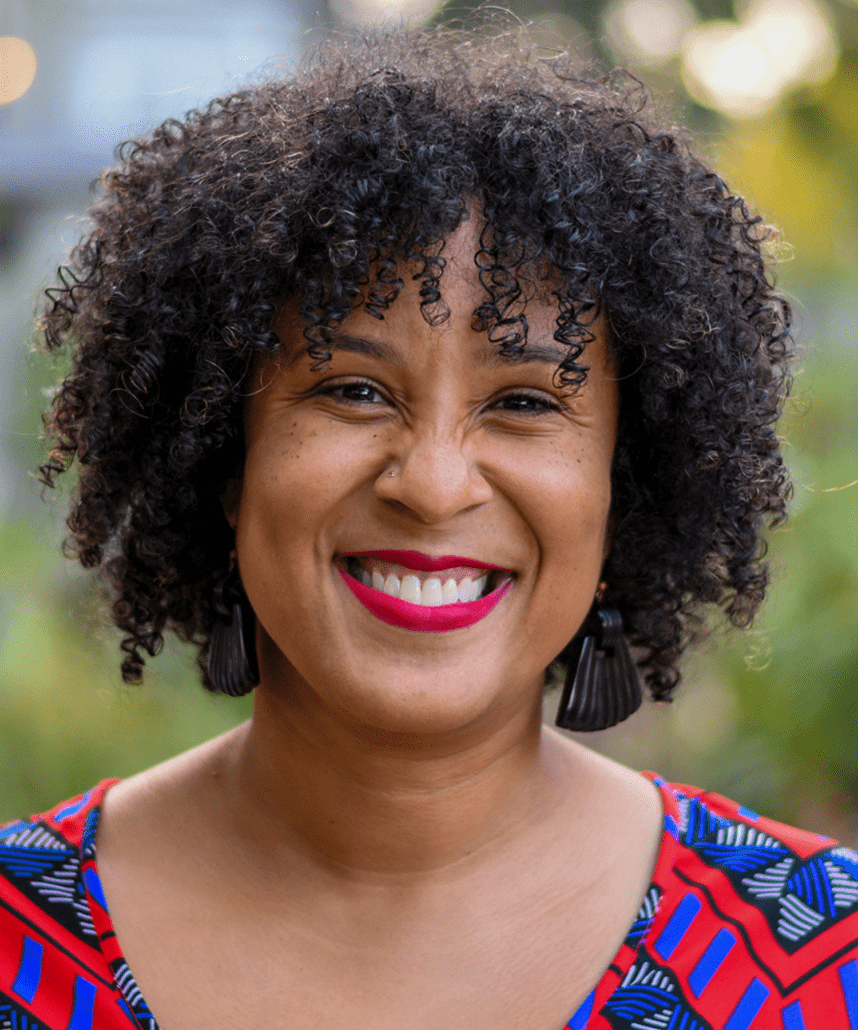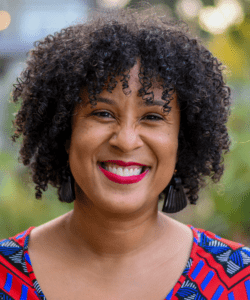 Joining the team as a Program Director for the Surge Academy is Janeen Lee. Through her 20+ year career in education, Janeen has developed expertise in culturally sustaining curriculum design and instruction, designing and leading large-scale professional development, and managing high-impact teams. Prior to Surge, Janeen was the K-12 Social Science Manager for Chicago Public Schools and led the team that provided culturally relevant instructional coaching, professional learning and curriculum design support to all Social Science teachers across the nation's third-largest district.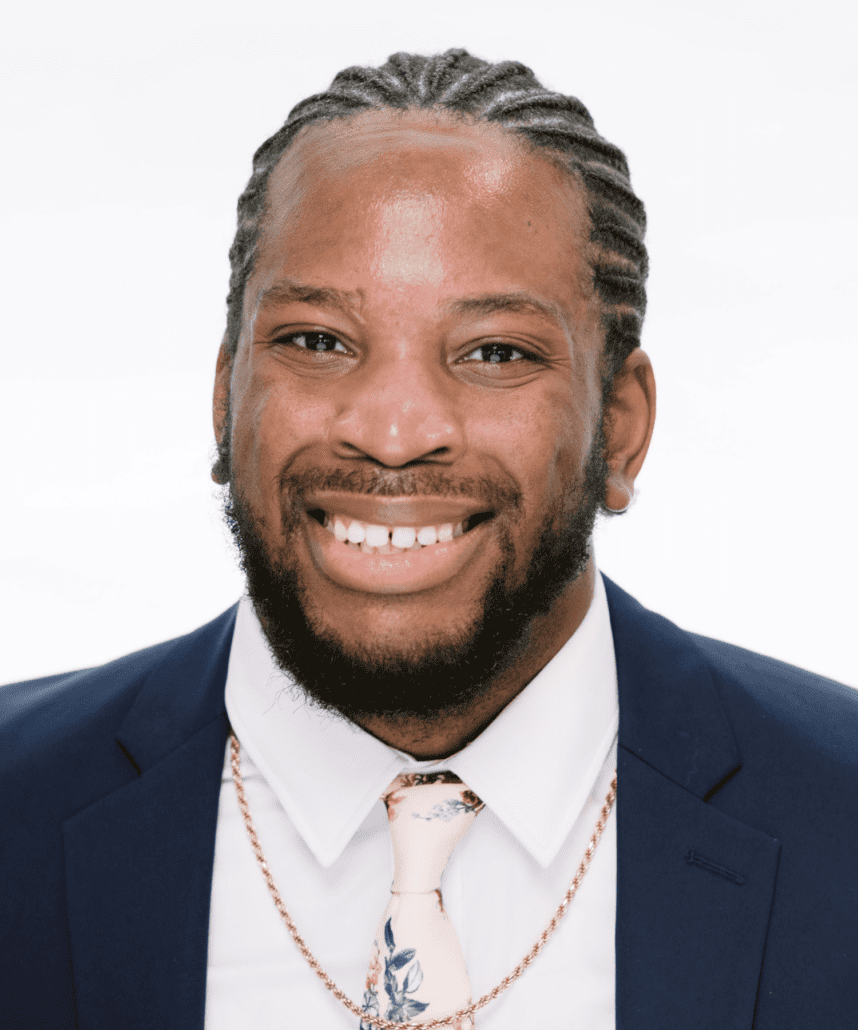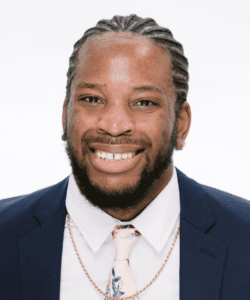 A recent Alum of the 2021 Surge Fellowship in Oakland, Xavier Buster will step into a new role as Program Director for Surge Oakland. A school dad, candle maker, rap connoisseur, culture curator, he is most notably known for his ability to build community, and he has vast experience in strategically curating events and experiences that have helped leaders in schools and other education advocacy organizations improve their culture, grow professionally, and build their network. It was during his time at Prairie View A&M University when he realized his passion for investing in people. Prior to his new role, Xavier supported Teach for America Bay Area community by designing multiple pathways for leaders to engage and multiplying the number of alumni ambassadors in the region.
Welcome Family!
Remember to sign up for the Surge Institute's Quarterly Newsletter and follow the Surge Institute on social media to stay informed about upcoming events, news and related developments.
Want to invest in the Surge movement? Consider making a one-time gift or make your investment on an ongoing basis through our IMPACT Community program.
MEDIA CONTACT:
Marisa Muñoz
c: 773-251-7475
About The Surge Institute:
The Surge Institute is a national 501(c)(3) nonprofit organization that was established with a simple but important mission to develop and elevate leaders of color who create transformative change for children, families, and communities. Founded by Carmita Semaan in 2014, the organization was designed to empower emerging diverse leaders to change the landscape of education by providing them with a unique, authentic leadership development experience. To learn more about The Surge Institute, please visit: www.surgeinstitute.org