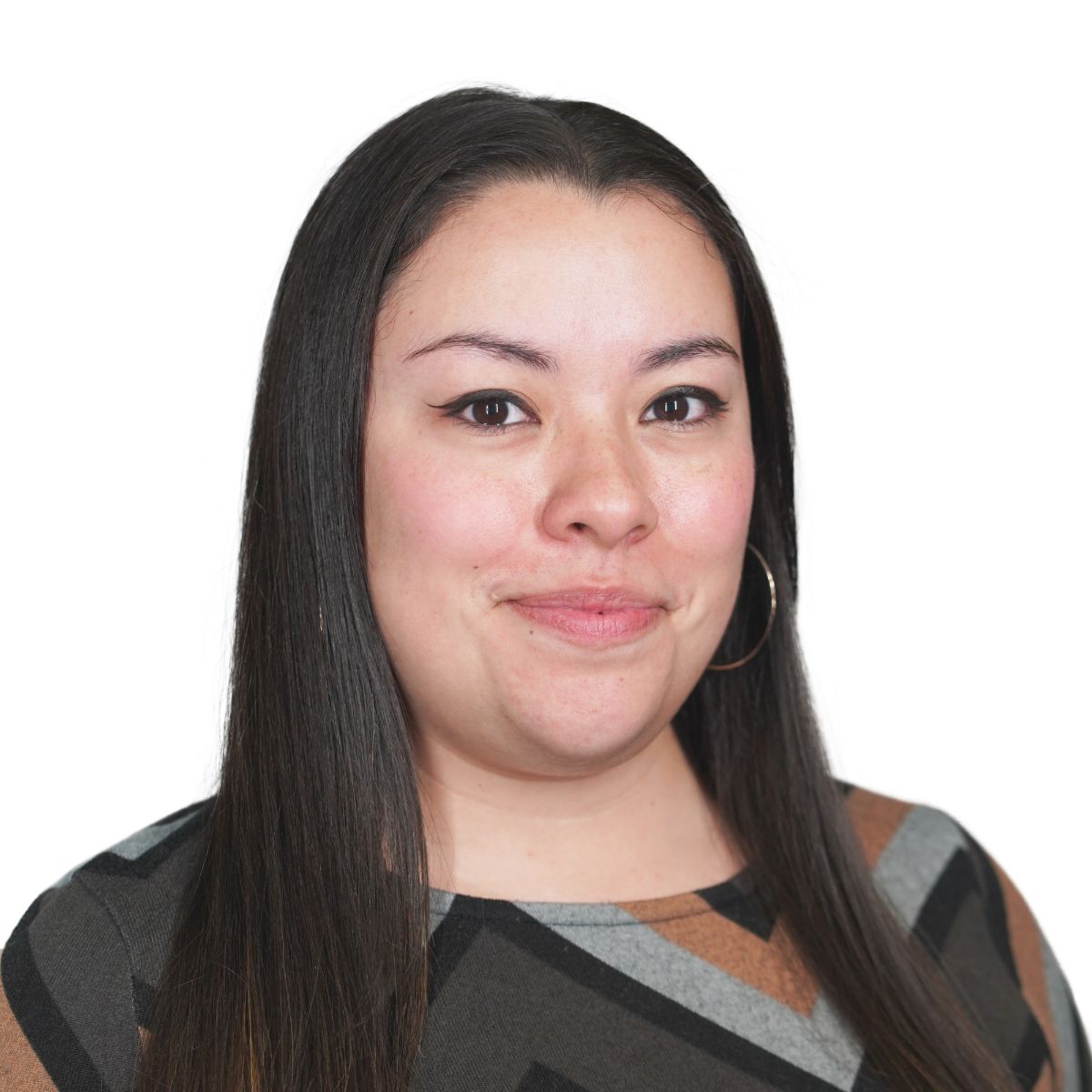 Susanna Elizarraraz, 2020 Surge Academy Kansas City Alum, will continue her community-driven work with the Latinx Education Collaborative as the organization's new Chief Community Officer.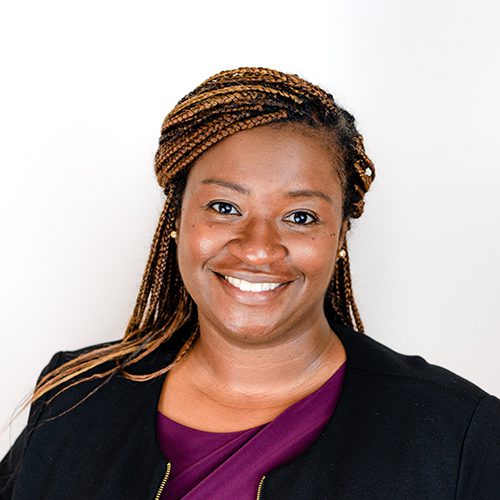 Roilyn Graves, 2019 Surge Oakland Alum was promoted to Director of Special Education at Envision Education.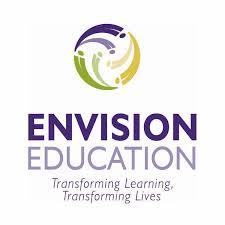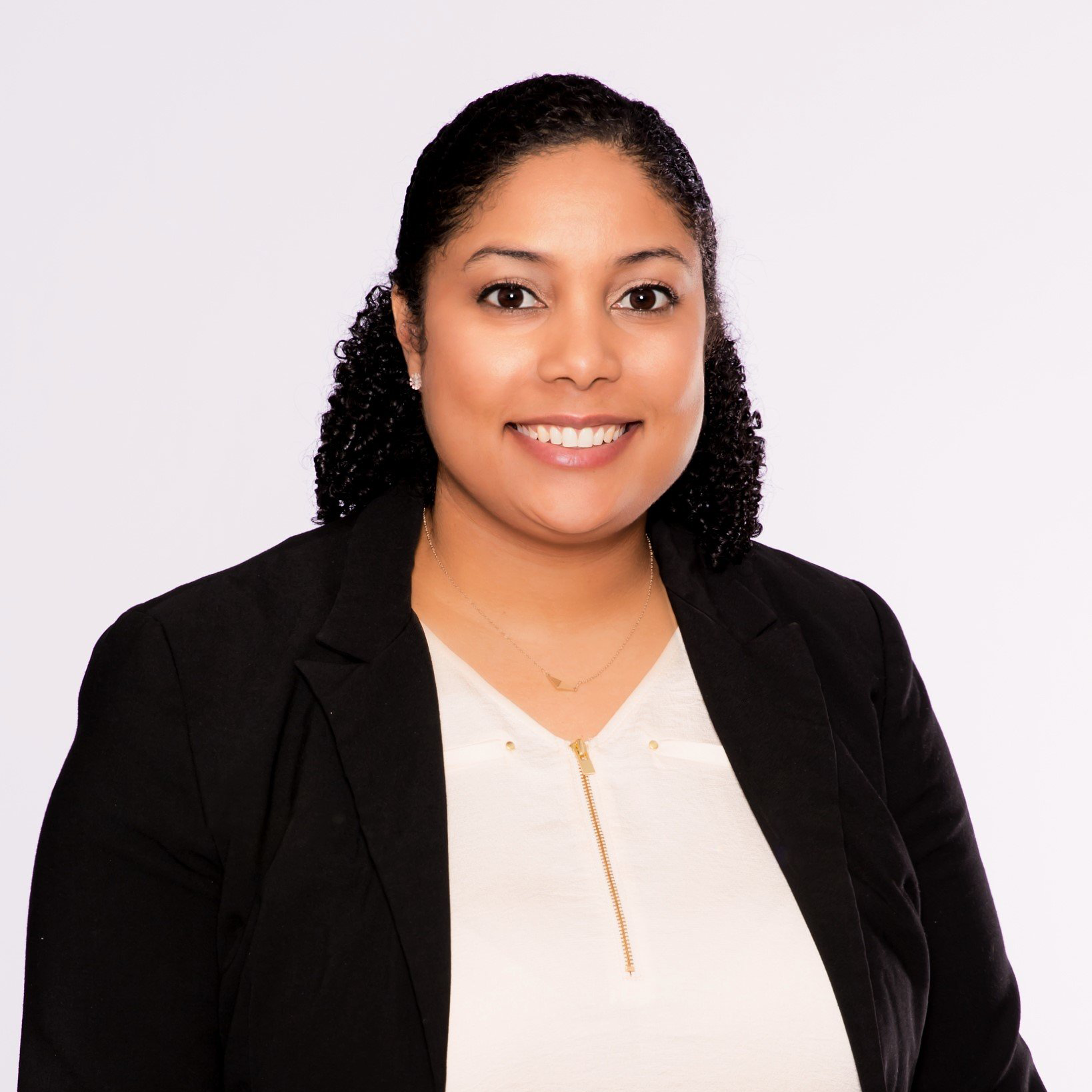 Nina Smith, 2019 Surge Chicago Alum and Executive Director for LEAP, recently spoke on BONNIE'S EYE on 95.1 FM Chicago where she spoke on how to prepare our youth to handle employment, college interviews and more.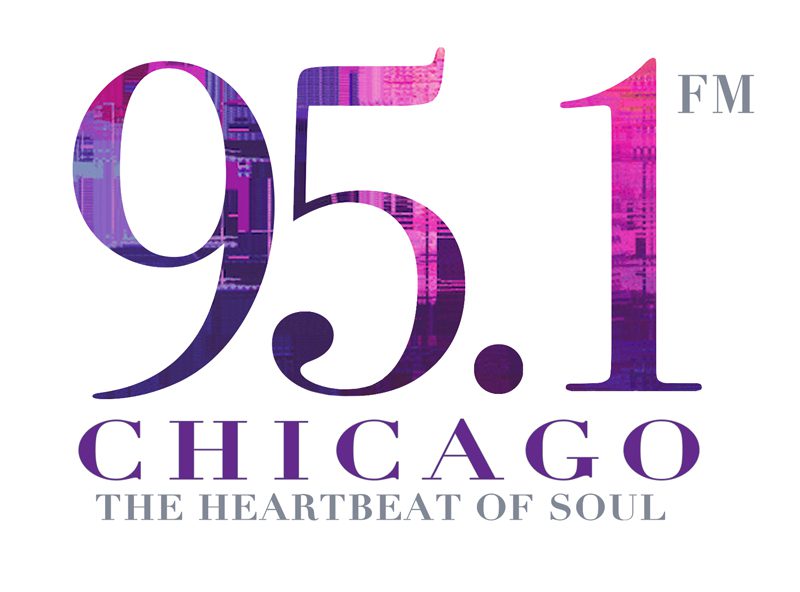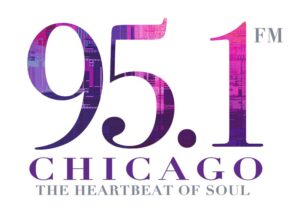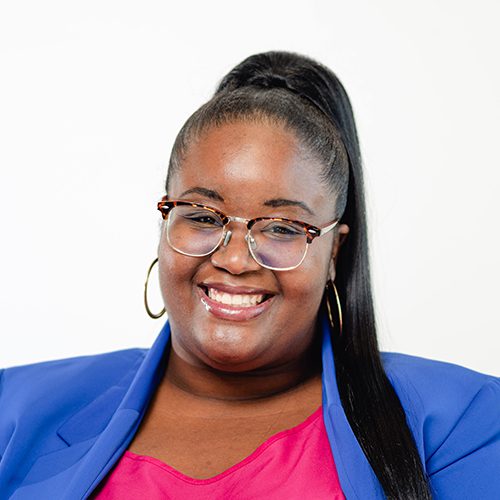 Ty-Licia Hooker, 2019 Surge Oakland Alum, was recently featured on the first episode of the HMTWNHERO podcast. During the episode, they discuss the murder of George Floyd and Breonna Taylor, the Oakland protests, and the current climate of the country. We encourage everyone to give it a listen!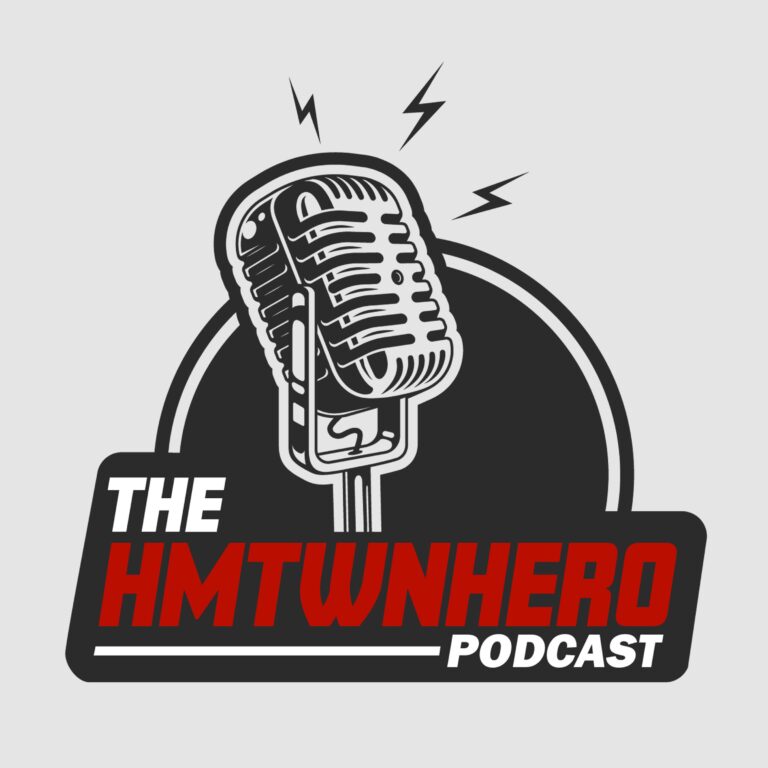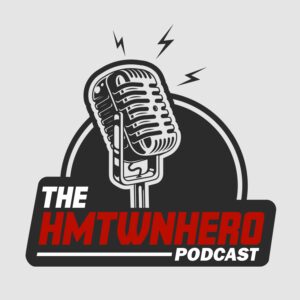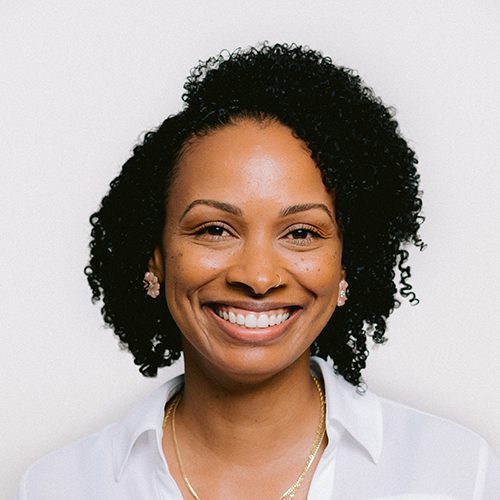 Marjorie Johnson, 2020 Surge Oakland Fellow, has accepted her new role as Principal for Envision Academy Middle Grades and will continue fulfilling her vision for students centered on student empowerment and collaborative leadership.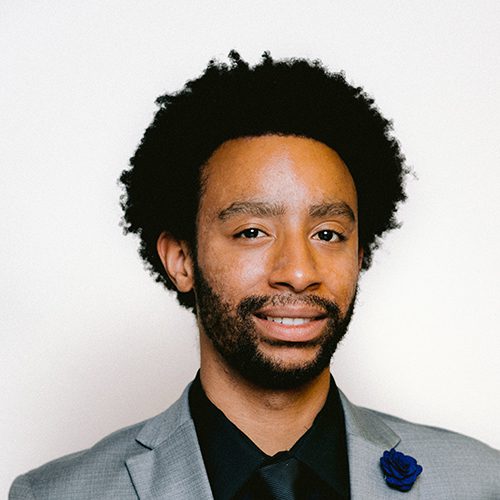 Darryl McDavid, 2020 Surge Oakland Fellow, has joined the Board of Director for First Place for Youth, an organization dedicated to helping foster youth build the skills they need to make a successful transition to self-sufficiency and responsible adulthood.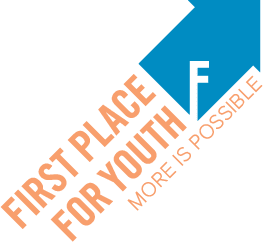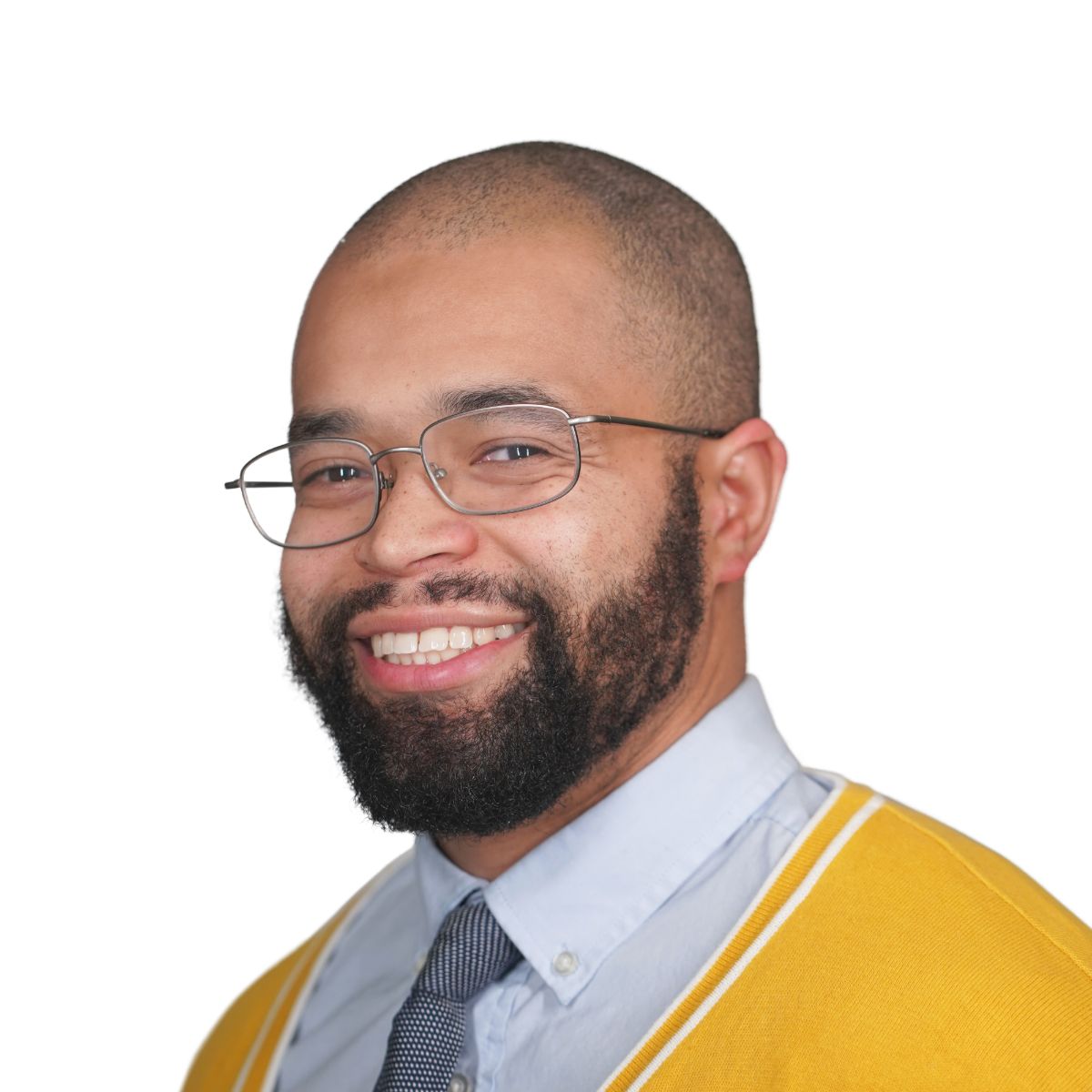 David Muhammad, 2020 Surge Academy Kansas City Alum, was featured on KCTV news regarding his impactful work as a karate instructor amidst the COVID-19 pandemic. Check out the feature HERE.