The Harvard Education Press, a mission-driven publisher that covers critical issues in education such as classroom practice, equity, leadership and school reform, has recently approved and published a case study that chronicles the founding, early scale building, and impact of the Surge Institute.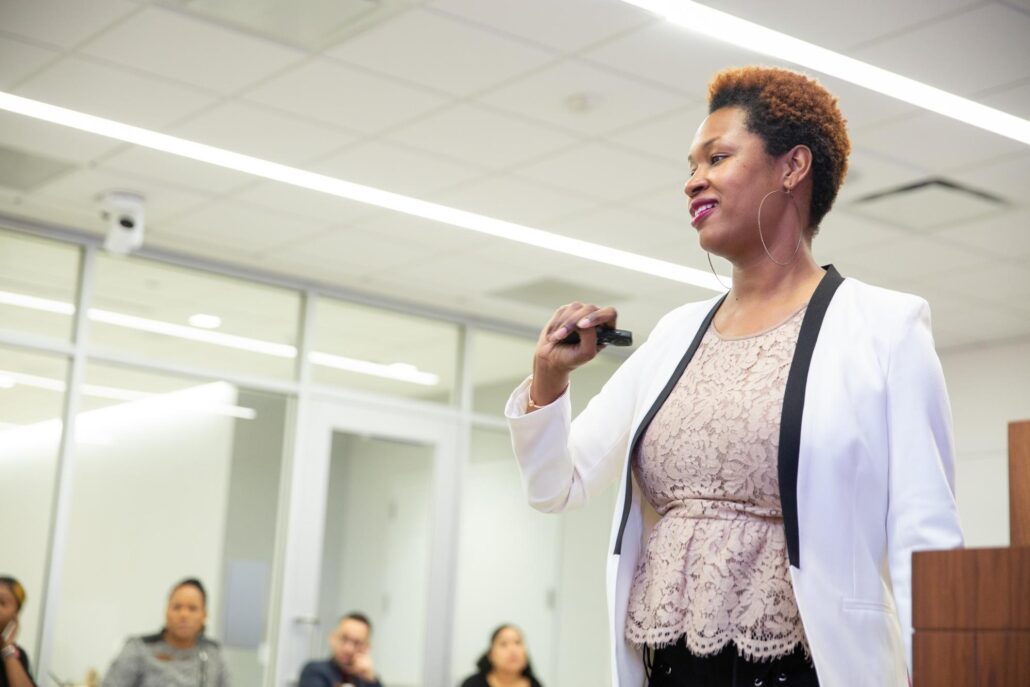 The Surge Institute is a national nonprofit that develops and elevates leaders of color who create transformative change for children, families, and communities of color. Founded by Carmita Semaan in 2014, the organization was built around the social demand to empower emerging diverse leaders to change the landscape of education by providing them with a unique, authentic leadership development experience.
The HEP case study, written by Dr. Joiselle Cunningham, Dr. Irvin Scott and Dr. Matt Presser, delves into the current lack of African-American and Latinx representation in the American education sector in contrast with the growing number of African-American and Latinx students enrolled within public schools in the United States. Chronicling Semaan's early workings of the Surge Institute, the case study also explains how the Surge Institute has grown into a national education movement despite early obstacles such as funding.
With less than five percent of business case studies featuring organizations founded or led by leaders of color, this case study represents not only a milestone for Surge but for leaders of color beyond the education field. The case study is currently being taught in education leadership courses at Harvard University and New York University, and through the Harvard Education Publishing Group platform, the Surge story will also have the potential to continue reaching emerging leaders in universities, businesses, and institutions across the globe.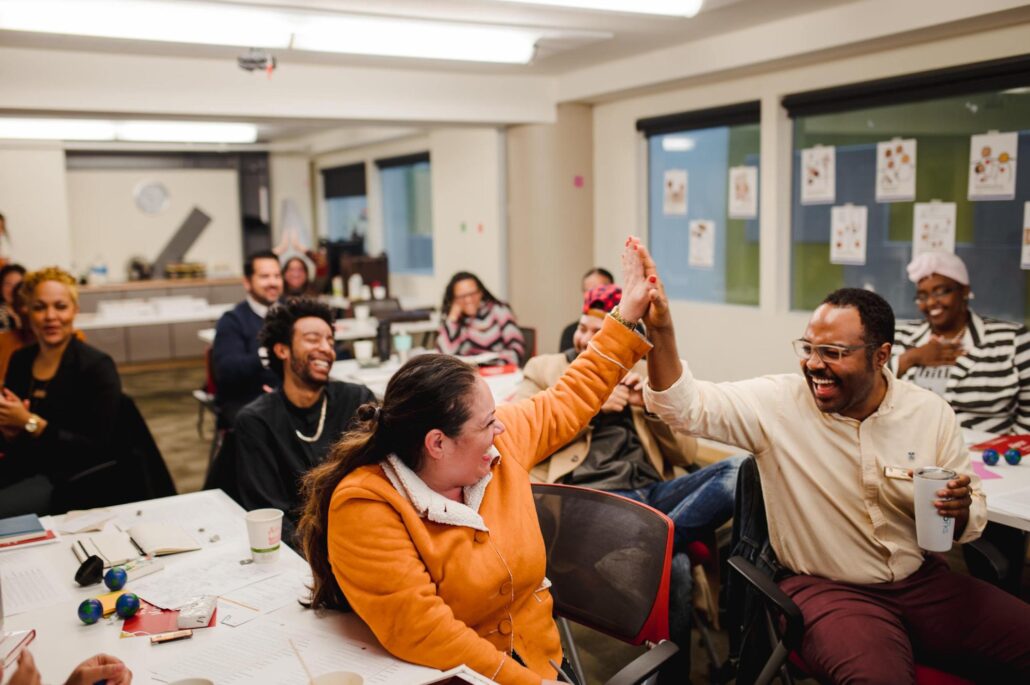 Overall, the piece serves as a reminder on the importance that diverse voices have in the education field and beyond.
In a recent online magazine release, Semaan stated, "If our aspiration is to benefit from the collective genius of everything that people bring, we have to create environments where people don't have to cover parts of who they are to feel like they are credible and respected."
This case study is critical in validating the various struggles faced by entrepreneurs of color in whichever stage of their journey that they are in, and the Surge Institute looks to continue elevating leaders of color and connecting with communities to catalyze equitable change in education for youth.
Read the official case study HERE.