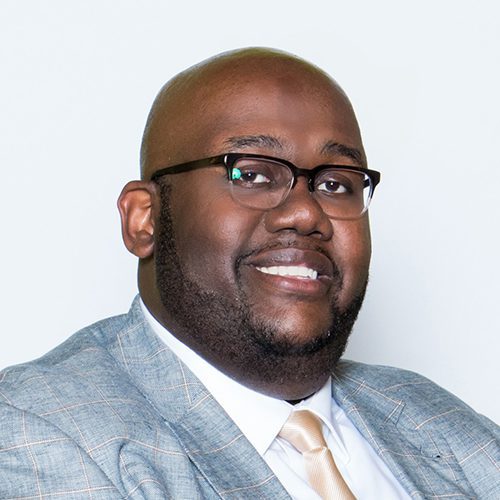 Will Collins, VP of Development & External Affairs and 2017 Surge Chicago Alum, was recently announced as an inaugural member of the 2021 Black Bench Chicago Fellowship.
The Black Bench brings individuals together to build community, foster creativity, develop leadership skills, and encourage more progress. During the program period, participants are challenged to think critically about leadership theories, traditions, and models to create, communicate, and carry out solutions to social justice and other challenges in Chicago's Black Community.
After a 14-day application period and competitive evaluation process, the inaugural members of the cohort include local activists, business leaders, radio personalities, law partners, and more.