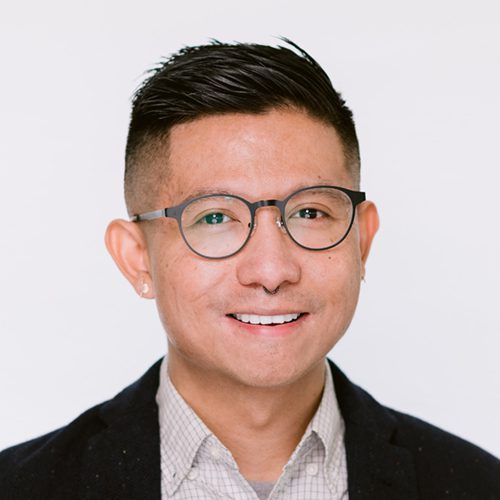 Denmark Diaz (OAK'21) has received an award entitled: The Giraffe (Sticking Your Neck Out for Social Justice) Award from SF State University at the Student Affairs and Enrollment Management (SAEM) Staff Recognition Awards on May 6th, 2021.
The Award recognizes outstanding commitment to social justice. Nominees have gone far above and beyond their professional responsibilities to help someone in significant need and have made a difference in helping the campus community or the greater global community overcome a challenge. See here for more details.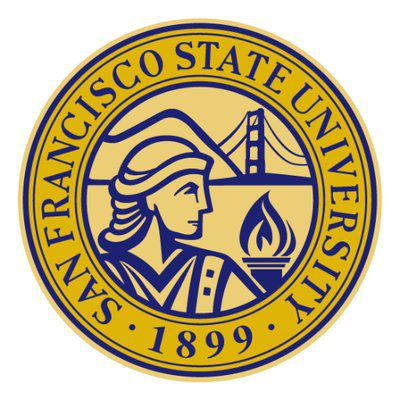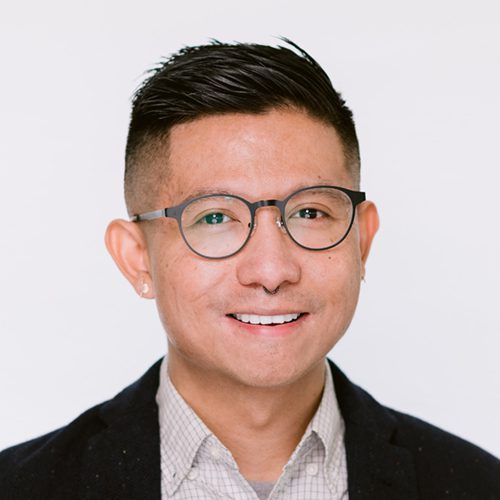 As a collaboration between the Division of Equity & Community Inclusion and Health Promotion & Wellness (HPW), a new Men of Color (MoC) program aims to focus on the academic, social and personal development of San Francisco State University students who are men of color.
We'd like to honor and highlight the work of Denmark Diaz (OAK'21) in actualizing this initiative. ​Learn more about the program by reading this article.