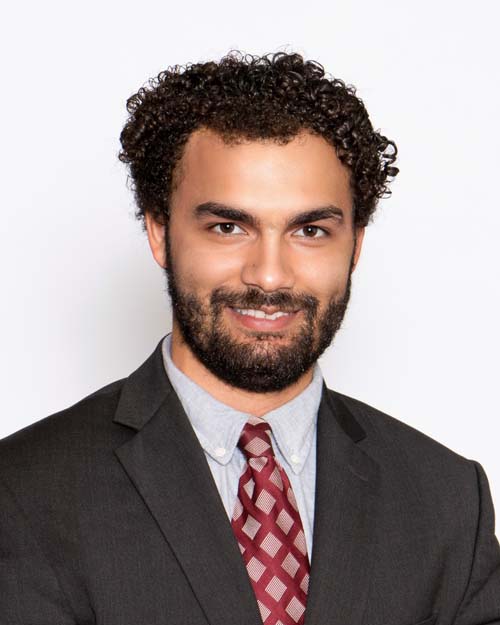 Liam Bird (CHI'18) was promoted to Director of Racial Equity Initiatives at Chicago Public Schools. Launched in 2018, Liam is a founding member of the CPS Office of Equity: the only Office of Equity dedicated to solely to education in the City of Chicago.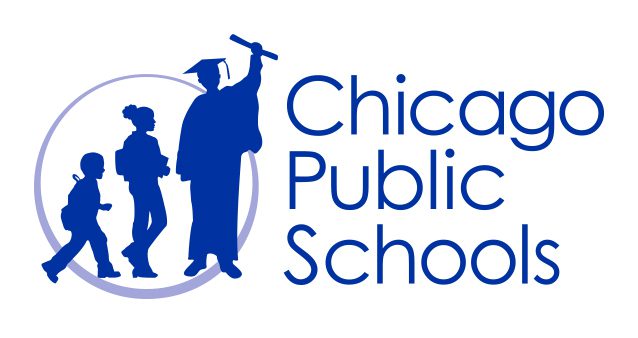 August 2021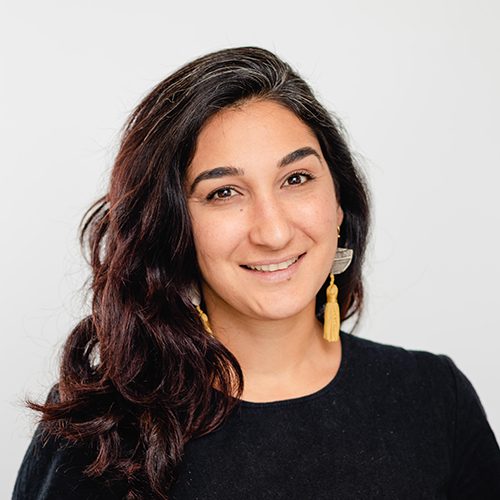 Co-Led by Sanam Jorjani (OAK'19), the Oakland Literacy Symposium (hosted by the Oakland Literacy Coalition) will be a two-day virtual conference that will bring together educators, youth development professionals, leaders, design thinkers, and change makers together to learn, strategize, elevate, and collaborate. The idea for this conference also stemmed from Sanam's 2019 Surge Fellowship capstone project.
Registration for the Oct 1-2 Symposium is available here.