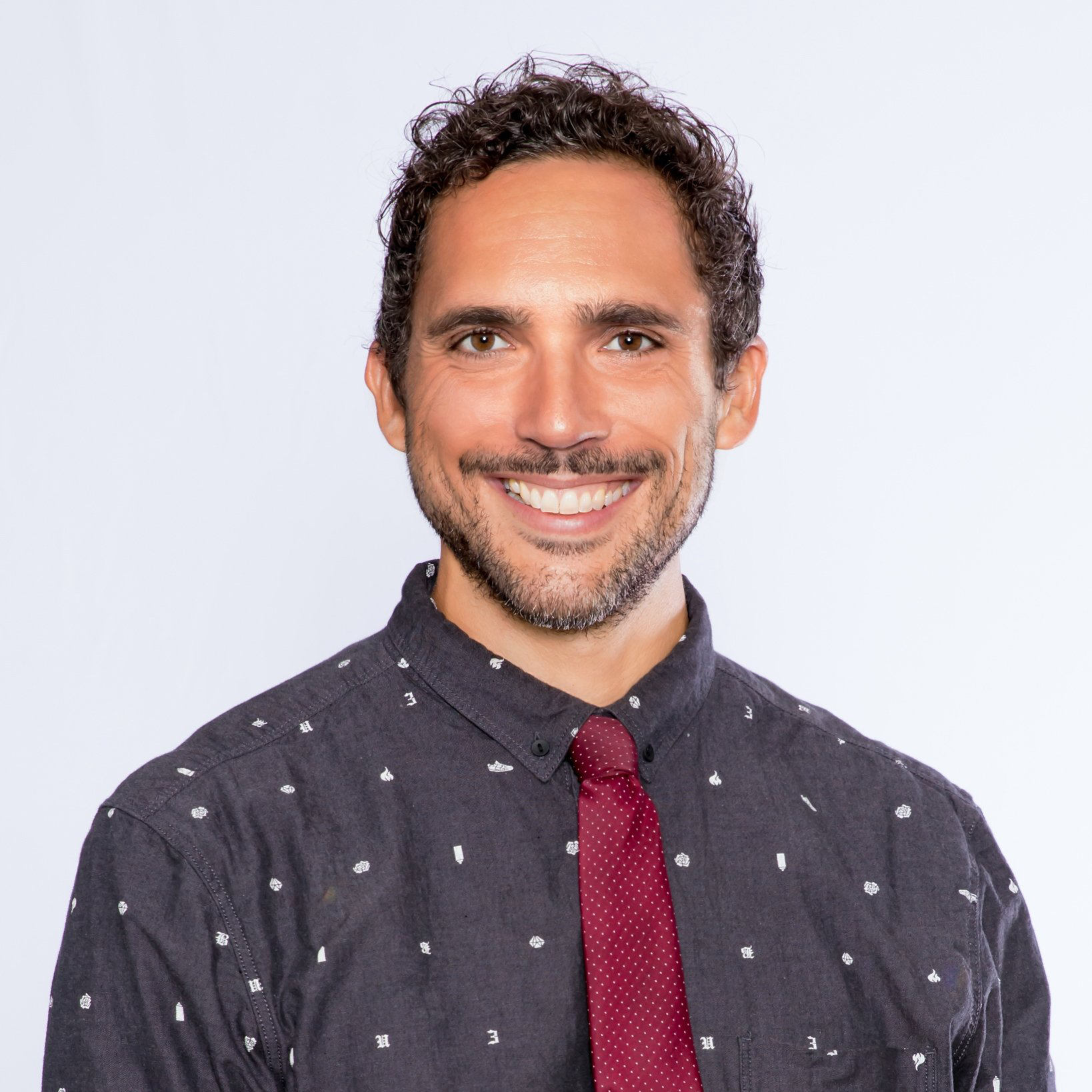 On Wednesday, April 14th, Truman College (in partnership with Poetry Foundation & Poetry Magazine) will host a virtual poetry reading with Benjamín Naka-Hasebe Kingsley!
This gathering is the final culmination of Surge Alumnus Diego Báez's (CHI'19) capstone project and is also in celebration of National Poetry Month. Register to attend: https://tinyurl.com/2rj4zzs5
Benjamín Naka-Hasebe Kingsley belongs to the Onondaga Nation of Indigenous Americans in New York and is an assistant professor of poetry and nonfiction in Old Dominion University's MFA program. He is most recognized for his collections: Colonize Me and Not Your Mama's Melting Pot.