"And, when you want something, all the universe conspires in helping you to achieve it."
― Paulo Coelho, The Alchemist
As the Surge movement enters its fifth year and we continue to elevate and connect with our 2020 Surge Oakland Fellows, we are excited to announce the beginning of recruitment for our 2021 Surge Oakland Fellowship cohort!
In the current education climate, there still exists a need for equitable shifts in order to mold a better future for our communities of color. The Surge Institute addresses this need by uniting, elevating, and empowering leaders of color in the education and youth-serving space through the transformational experience that is the Surge Fellowship. It is an experience that brings together emerging African-American, Latinx, and AAPI leaders so that they can realize systemic change that leads to equitable educational outcomes for today's young people.
Surge Alumni also continue to take on positions of greater leadership and have a multigenerational impact across the education landscape, and they each passionately share how their Surge Fellowship experience has helped them tap into their full potential. Our 2020 Oakland Fellow Gabriel Sanchez said it well:
"I see the Surge Fellowship as a mechanism for change that has no definite limits in terms of its sphere of influence, but as a manifestation of the legacies of our ancestors – a movement that combines force and cariño (care) to not only develop the academic but cultivate the human from within. I envision the Surge Fellowship as a sanctuary for people of color to reclaim their identity, heal, indigenize schools, challenge white supremacy, decolonize systems, and empower disenfranchised communities."
The Surge Fellowship is unlike any other leadership program experience. We focus on the head, heart, and soul of our leaders and emphasize the importance of collective impact, all while dreaming big for racial justice and equity for youth, families, and communities of color.
We encourage all educational leaders in the Bay Area who are interested in joining this movement to attend any of our recruitment events listed below.
This movement is real, it is transformative, and now is the time to join.
---
APPLICATIONS WILL OPEN MAY 7TH AND ARE DUE JUNE 19TH
Check back HERE to see updates and logistics for all Oakland recruitment events
IMPORTANT DATES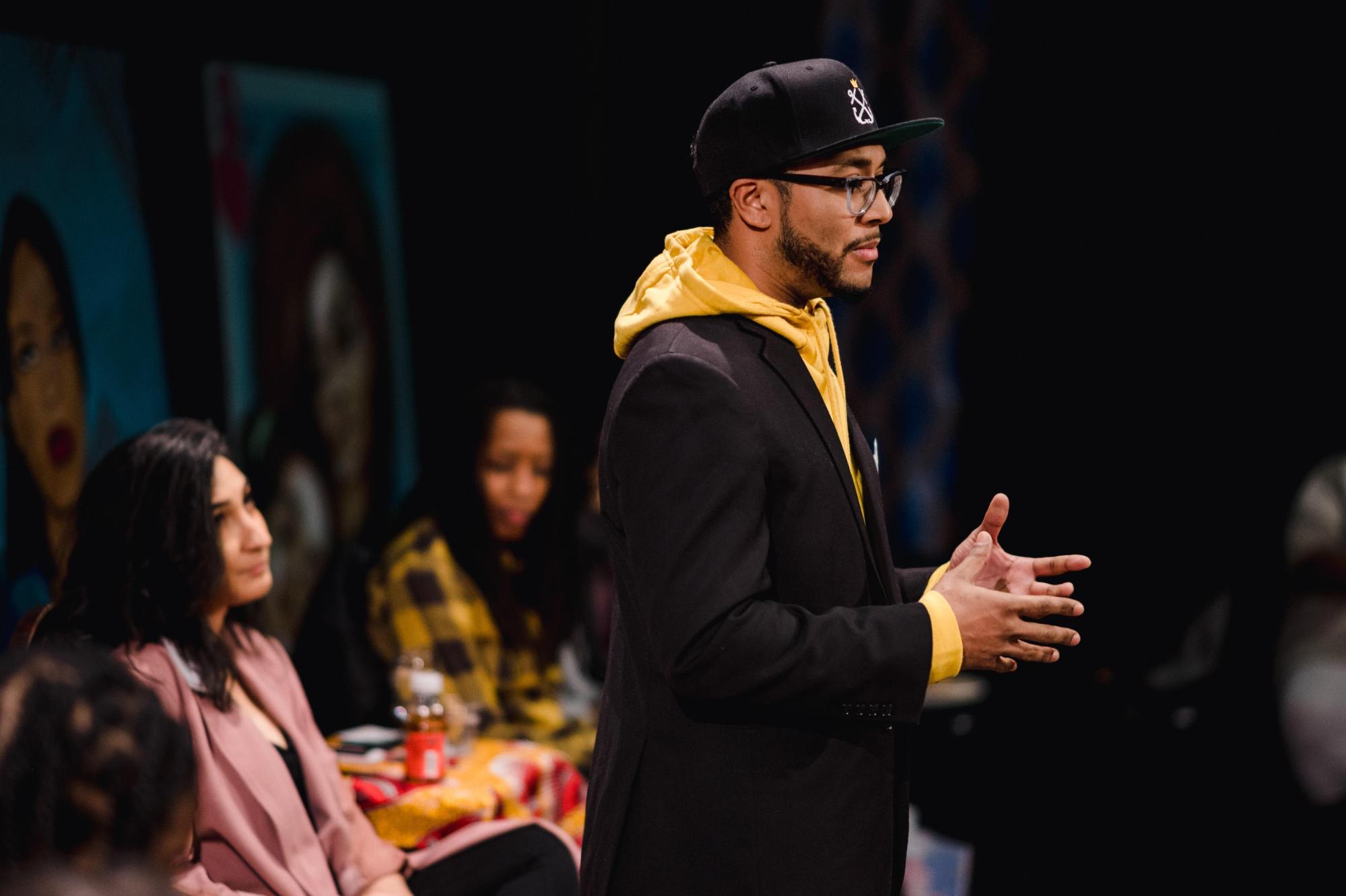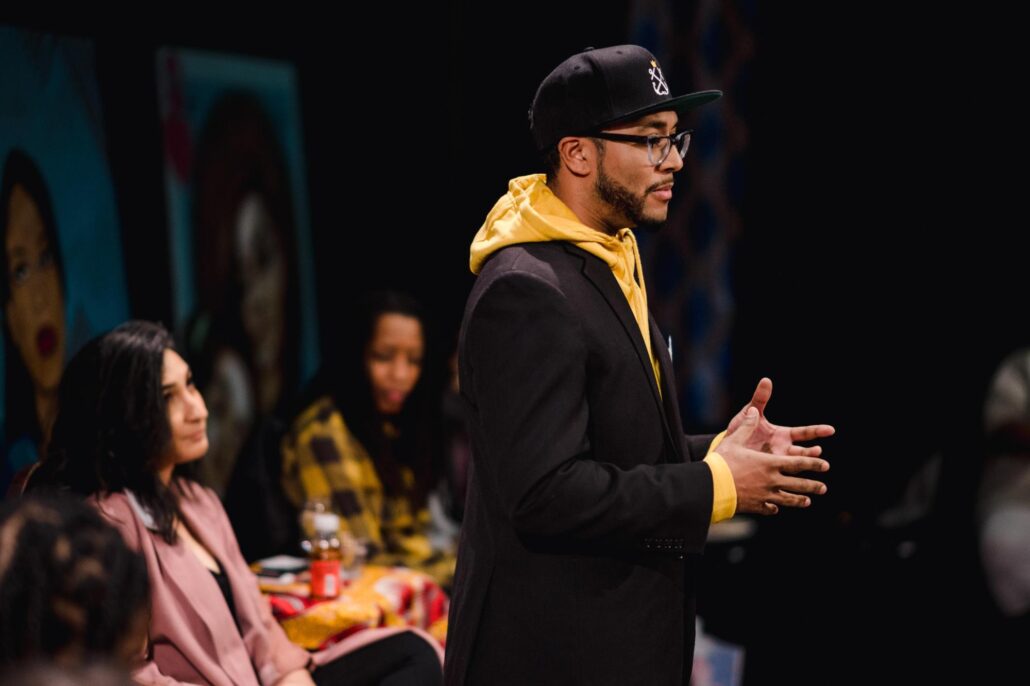 "Healing & Power in the Matrix" Leaders of Color in Education
Thursday, March 26th
We invite you to join the Surge Community for an evening dedicated to the practice of self-care. We will engage in fellowship, guided meditation, personal reflection and candid conversations for healing and recovering our power as leaders of color in education.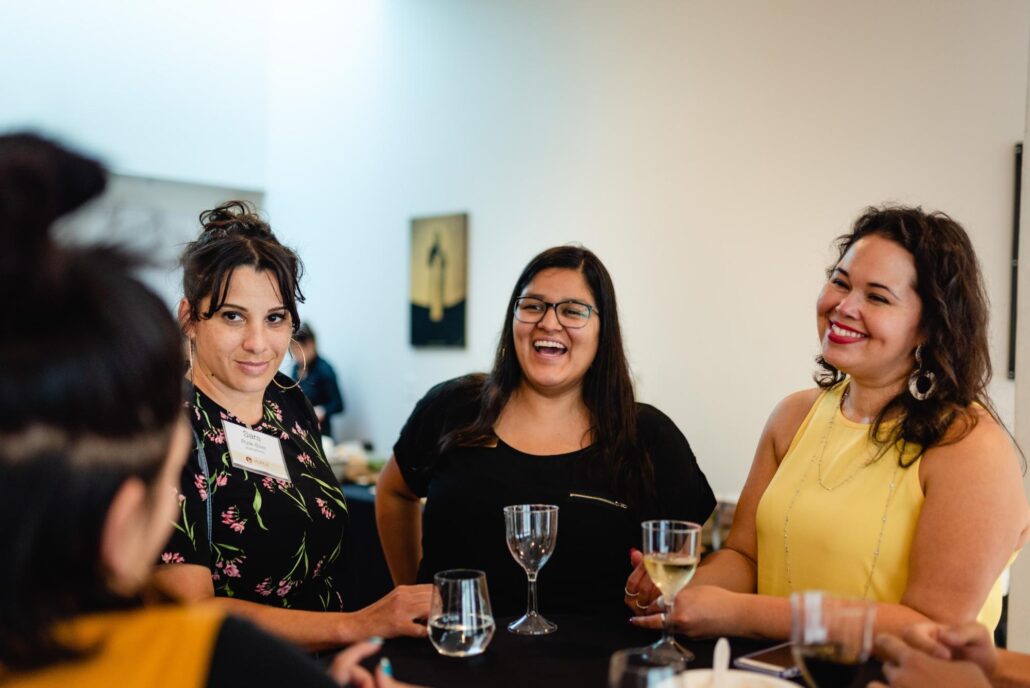 Latinx Leaders in Education Mixer
Tuesday, April 14th
Come connect with Bay Area Latinx leaders in education and learn more about the Surge Fellowship and our growing movement in education.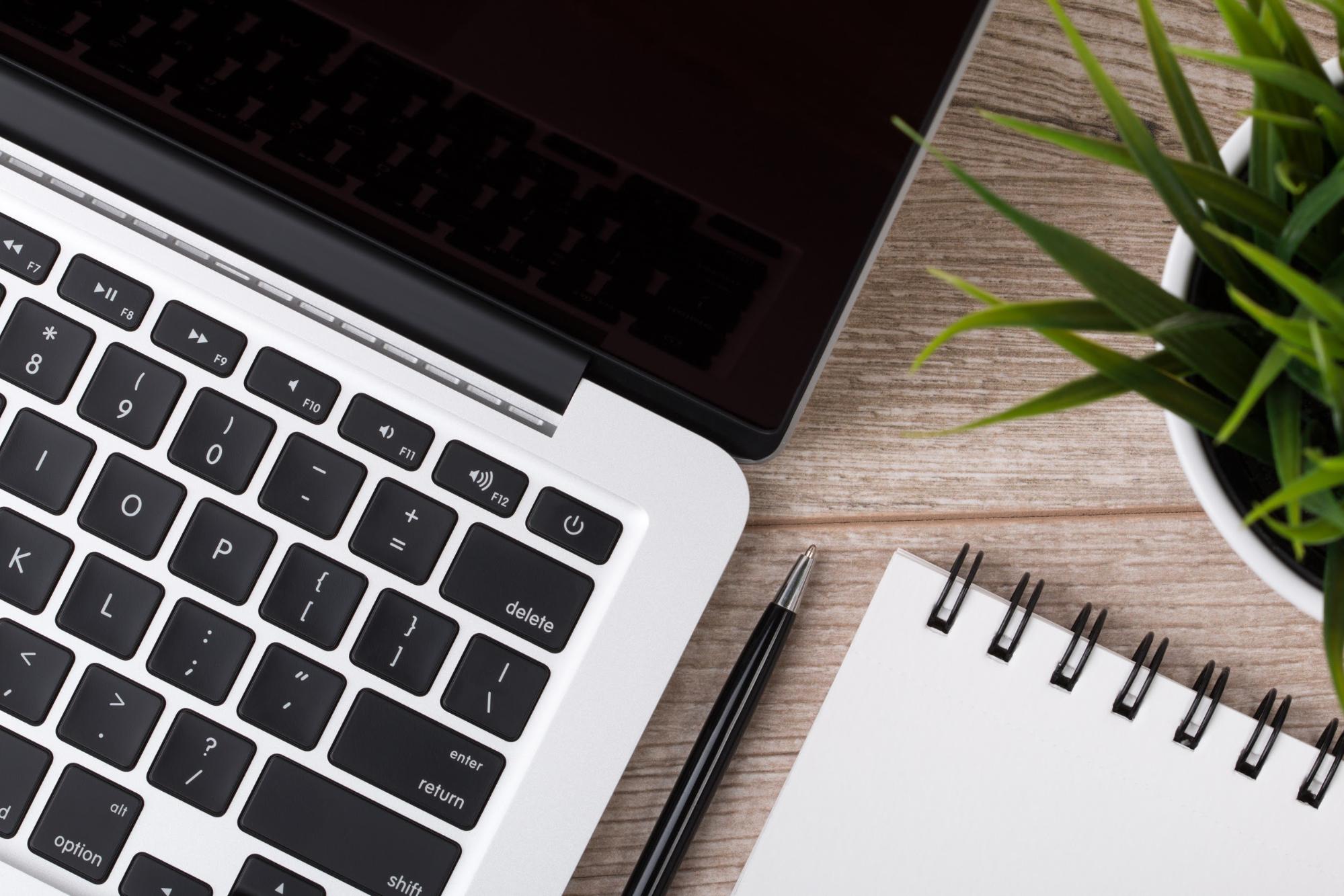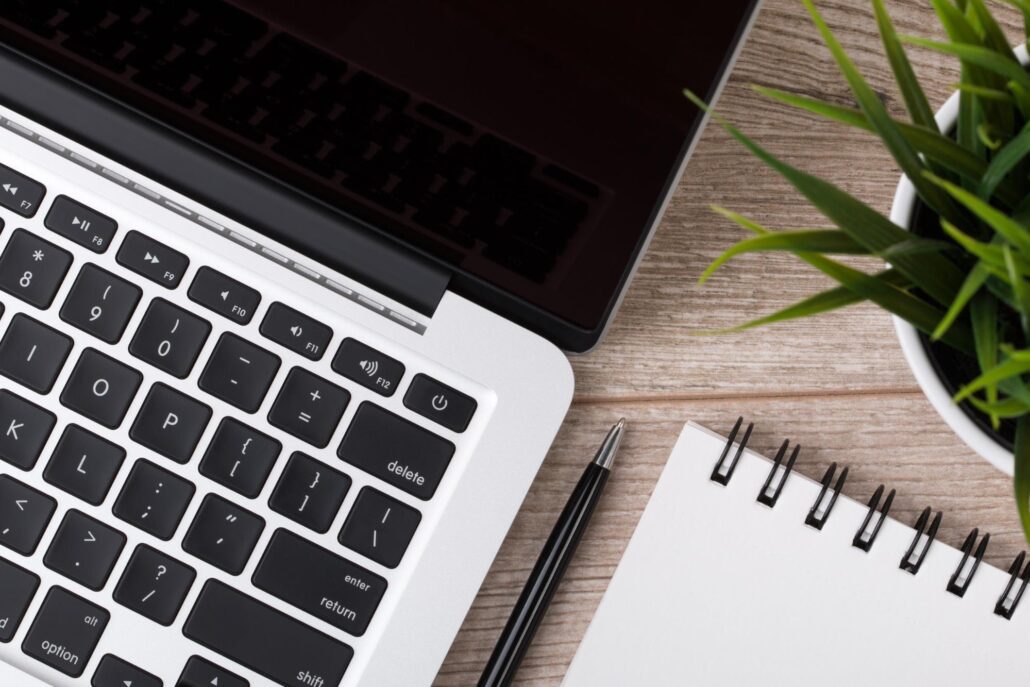 "Is the Surge Fellowship right for you?" Live Informational Webinar
Monday, May 4th
Interested in becoming a Surge Fellow? Register for a live webinar to learn more about the application process for our 2021 Surge Oakland Fellowship.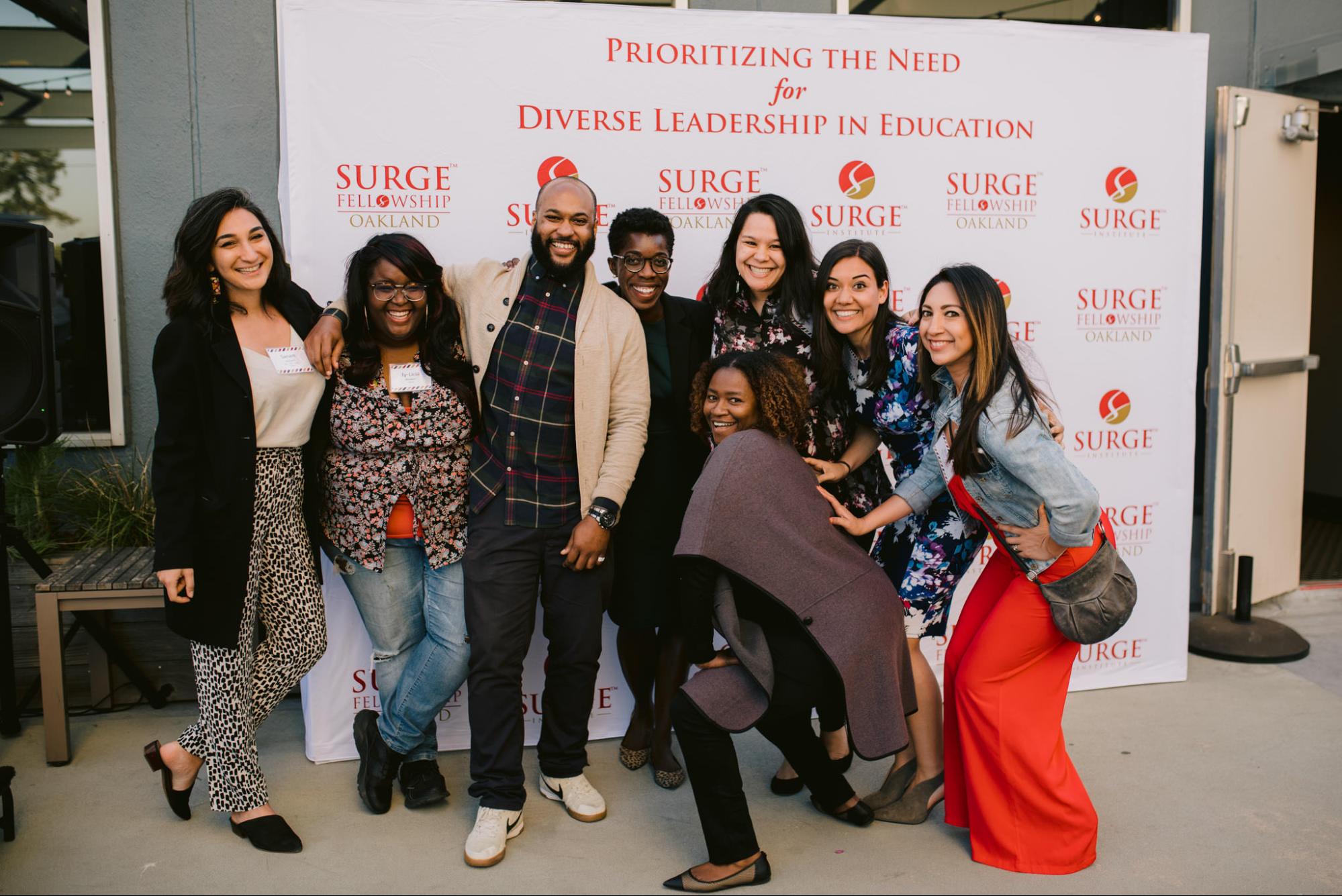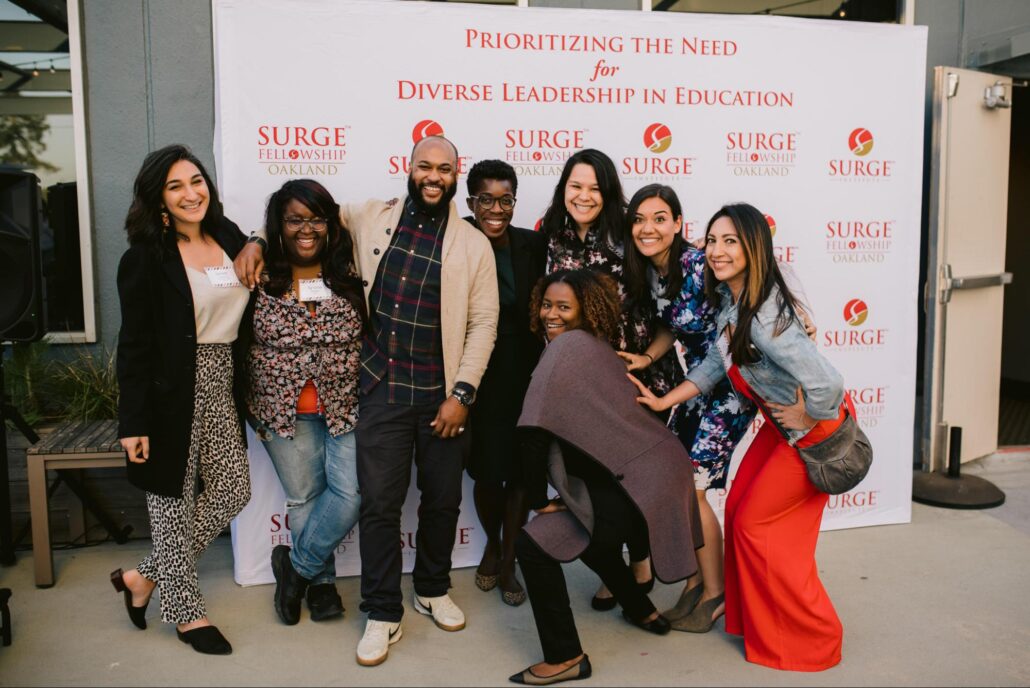 Surge Community Happy Hour
Monday, May 11th
Save the date for an opportunity to be learn more about the Surge Fellowship from the perspective of Surge Oakland Alumni as well as current Fellows.