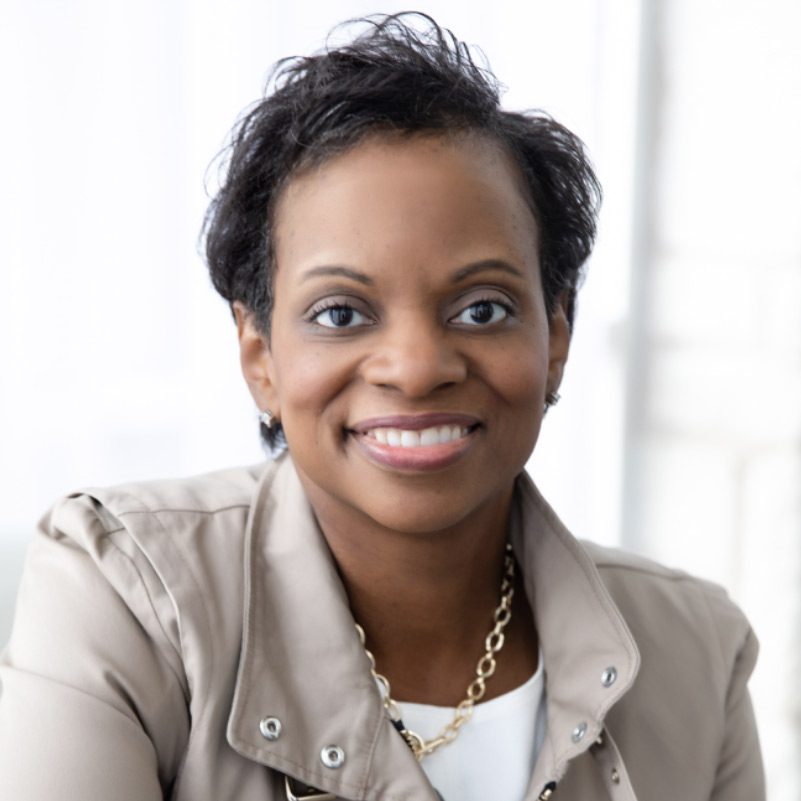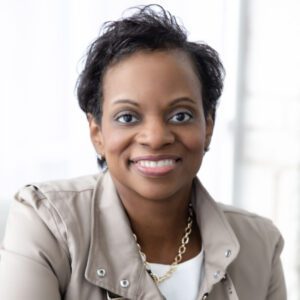 The Surge Institute is proud to announce the addition of Teresa Ward-Maupin to our esteemed Board of Directors. As Senior Vice President, Digital and Customer Experience, at Comcast, Teresa brings more than 20 years of experience in the digital, mobile, and telecommunications industries to her influence at Surge.
A champion for cultivating the next generation of leaders, Teresa mentors many rising leaders at Comcast and across the industry. She is the executive sponsor of the Diversity and Inclusion Committee for Comcast Business and was appointed to the Comcast Cable DE&I Council, leading the launch of Comcast RISE, a program to support minority-owned SMB business owners through the COVID-19 pandemic. In addition, Teresa is actively engaged in local and national STEM youth programs.
Teresa joined Comcast in 2015, and in her current role, she oversees the digital and customer experience strategy and execution across Comcast Business. Prior to joining Comcast, she held several positions at AT&T. She was a part of an executive team that launched Cricket Wireless, a subsidiary of AT&T, and later served as the executive director of digital experience, where she was responsible for the e-commerce channel. Teresa joined Cricket Wireless after leading AT&T's e-commerce sales and marketing team, where she was responsible for strategic marketing, planning, and management for various AT&T products and services.
Prior to AT&T, Teresa spent several years working for Prodigy Communications and EarthLink Network Incorporation. She served as director of program management and user experience design at Prodigy and as the national director of member services at EarthLink, where she led creative services, member publications, media production, and operations.
Teresa has received numerous industry achievement and leadership awards, including the Cablefax's 2021 Most Powerful Women in Cable Award and 2021 Most Influential Multi-ethnic Executive Award, the 2020 Women in Achievement Award from The Philadelphia Tribune, and the Women in Cable Telecommunications (WICT) 2019 Inspire Award. Additionally, Teresa completed WICT's Betsy Magness Leadership Program for Women and CTAM's INSEAD Executive Management Program. She holds a B.A. in marketing and public relations from Texas Tech University.
Learn more about Teresa on her LinkedIn profile here.