Our Impact
To surge, by definition, is to move powerfully forward or upward.
In the mission of transforming urban education for our youth and our communities, it was always a requirement that we move with intentionality, unity, and conviction toward a world where the leaders shaping our educational system were leaders who understood the most underserved kids and families.
Surge develops, connects and empowers leaders of color, primarily through our signature programs, the Surge Fellowship and the Surge Academy. But is it effective? Are we getting results?
Our 2020 study—in which we surveyed our alumnus of the programs—says it all.
Surge Alumni work with and lead organizations that collectively serve more than 3.39 million students across the United States.
Counting our Change  
Surveying eight cohorts of Surge Fellowship and Academy Alumni, including five Chicago, two Oakland and one Kansas City cohort, we sought to determine how our fellows are growing, and more importantly, the impact they are having as leaders of color in urban education.
Our alumni community has grown tremendously to three major cities, and we are proud to report 75% of alums completed this survey, even during the height of a challenging 2020.
The results revealed just how powerful the Surge experience is for our growing community of alumni.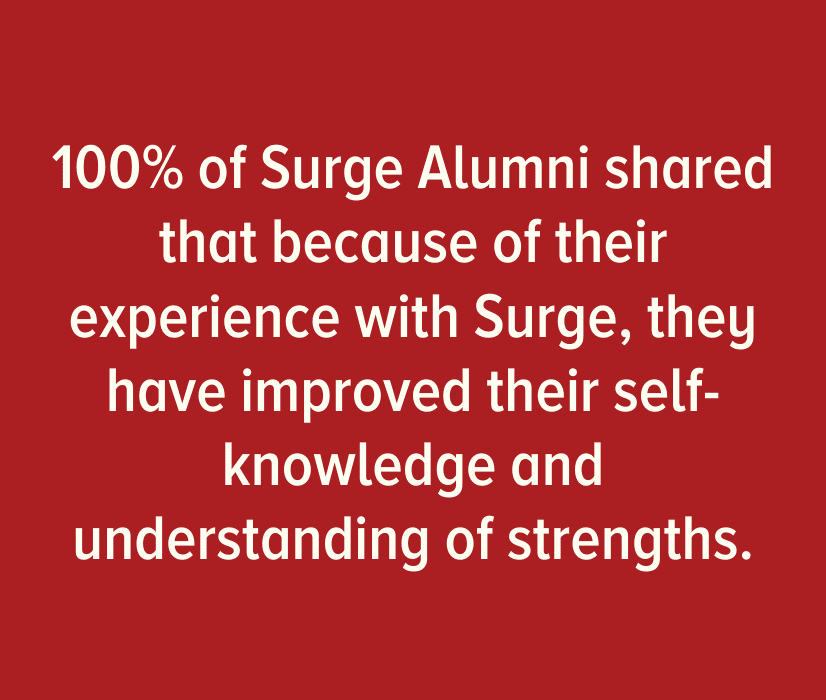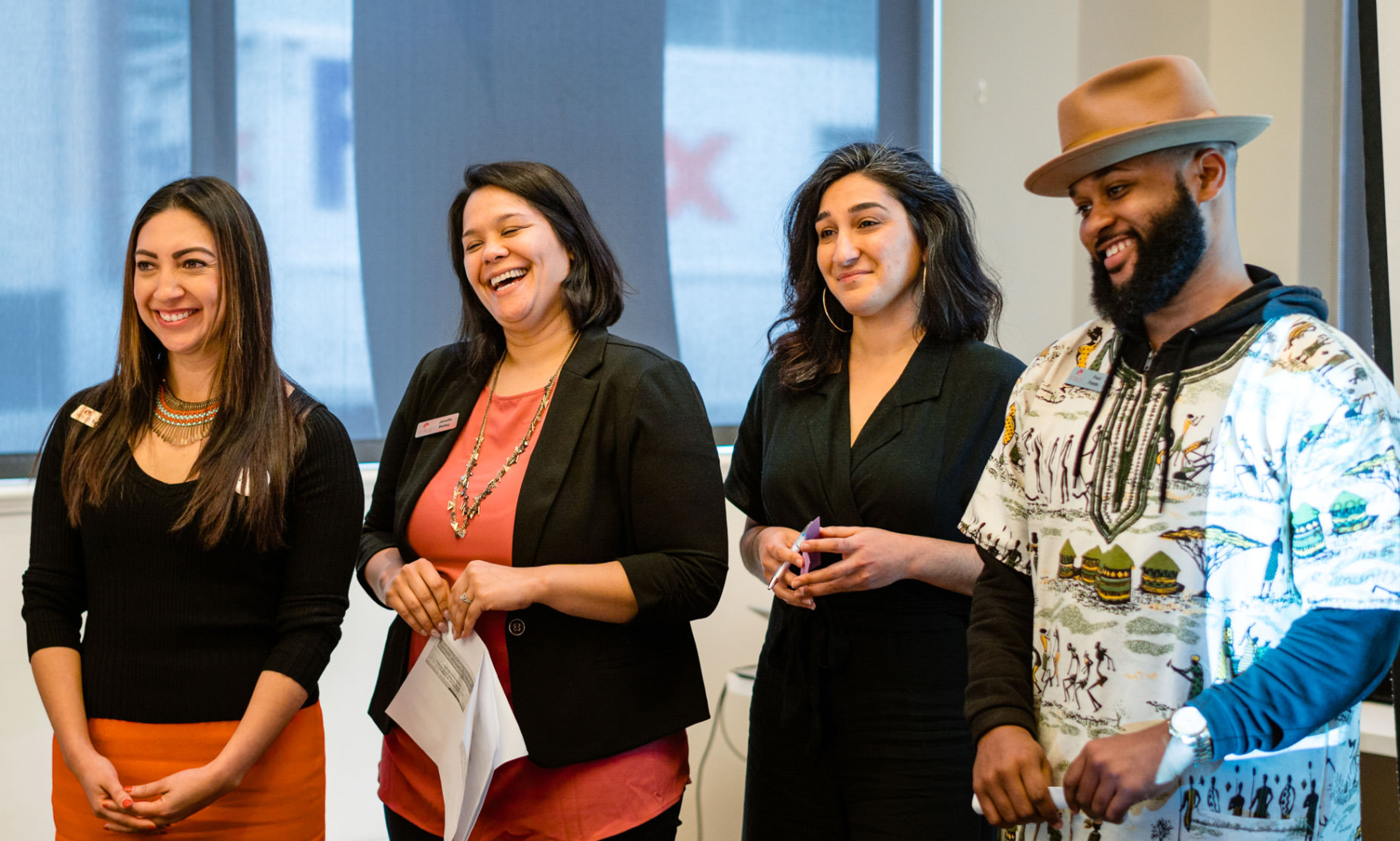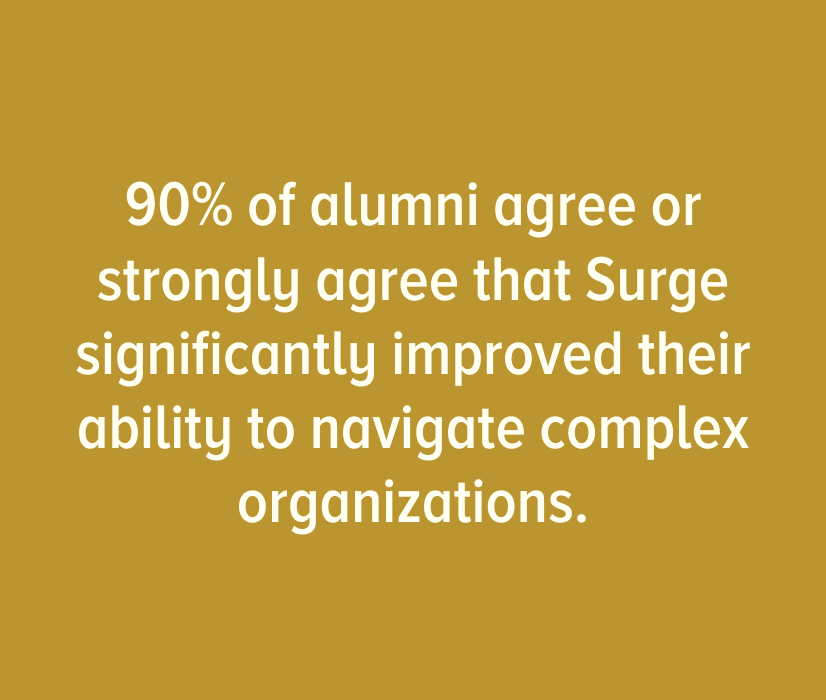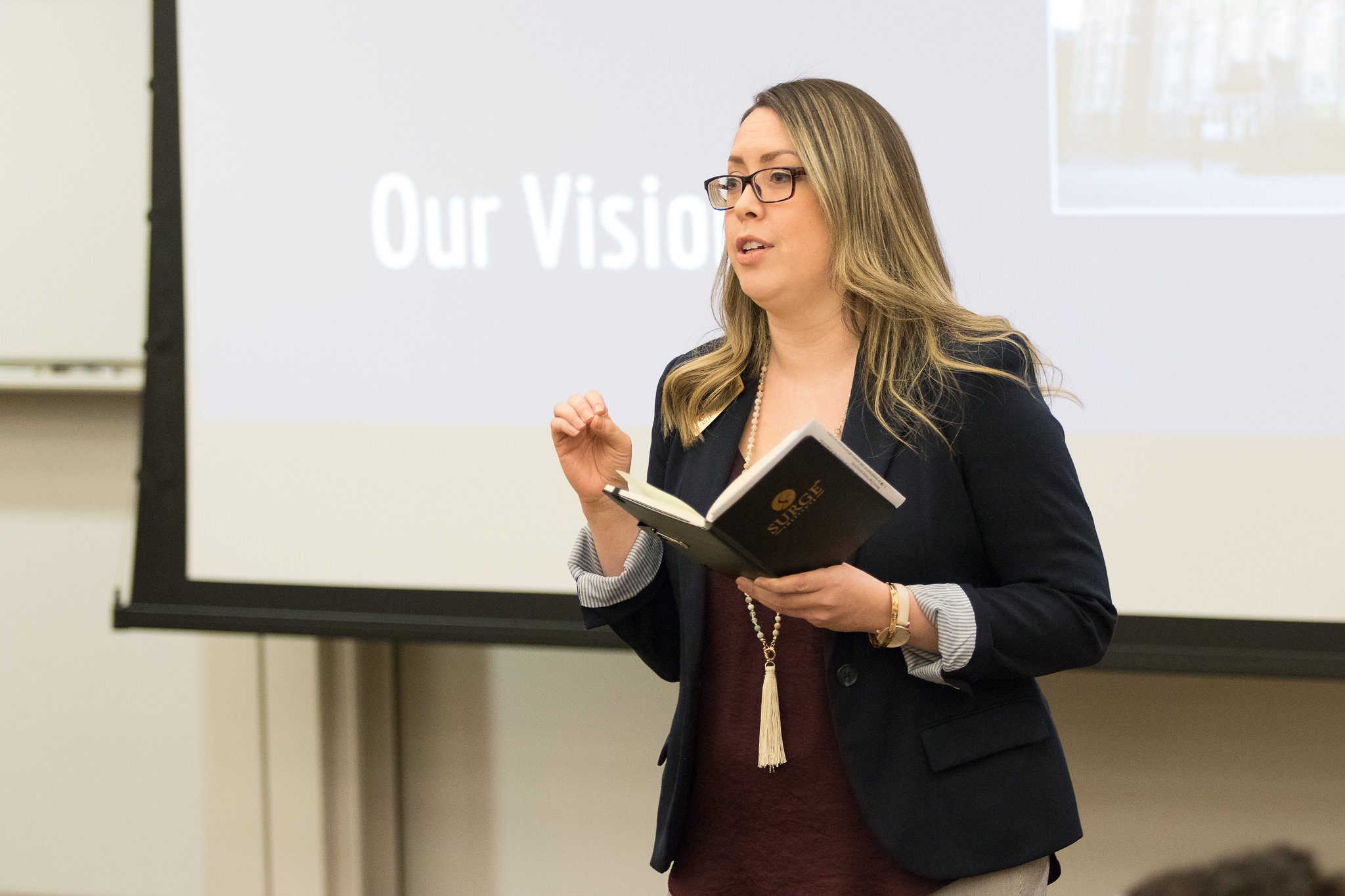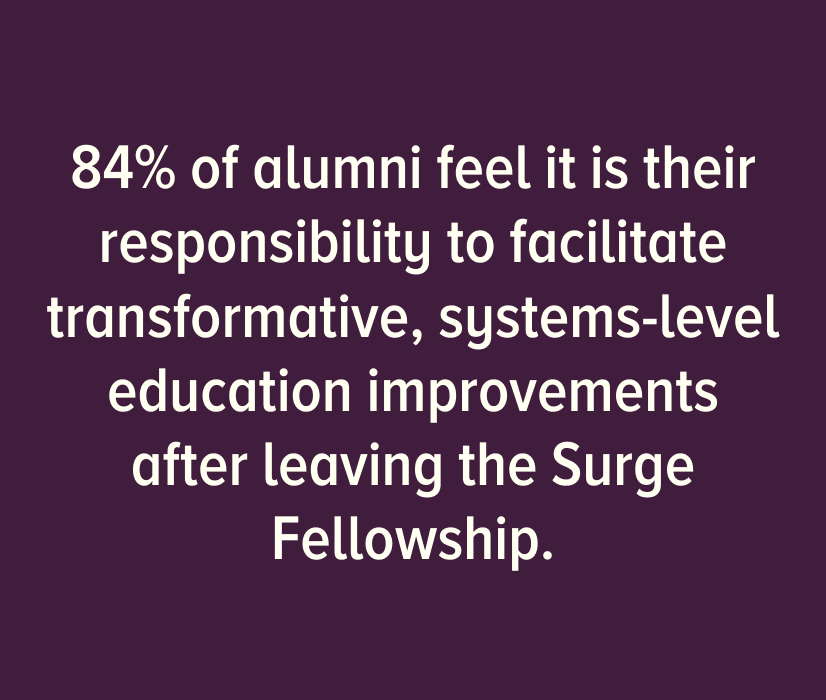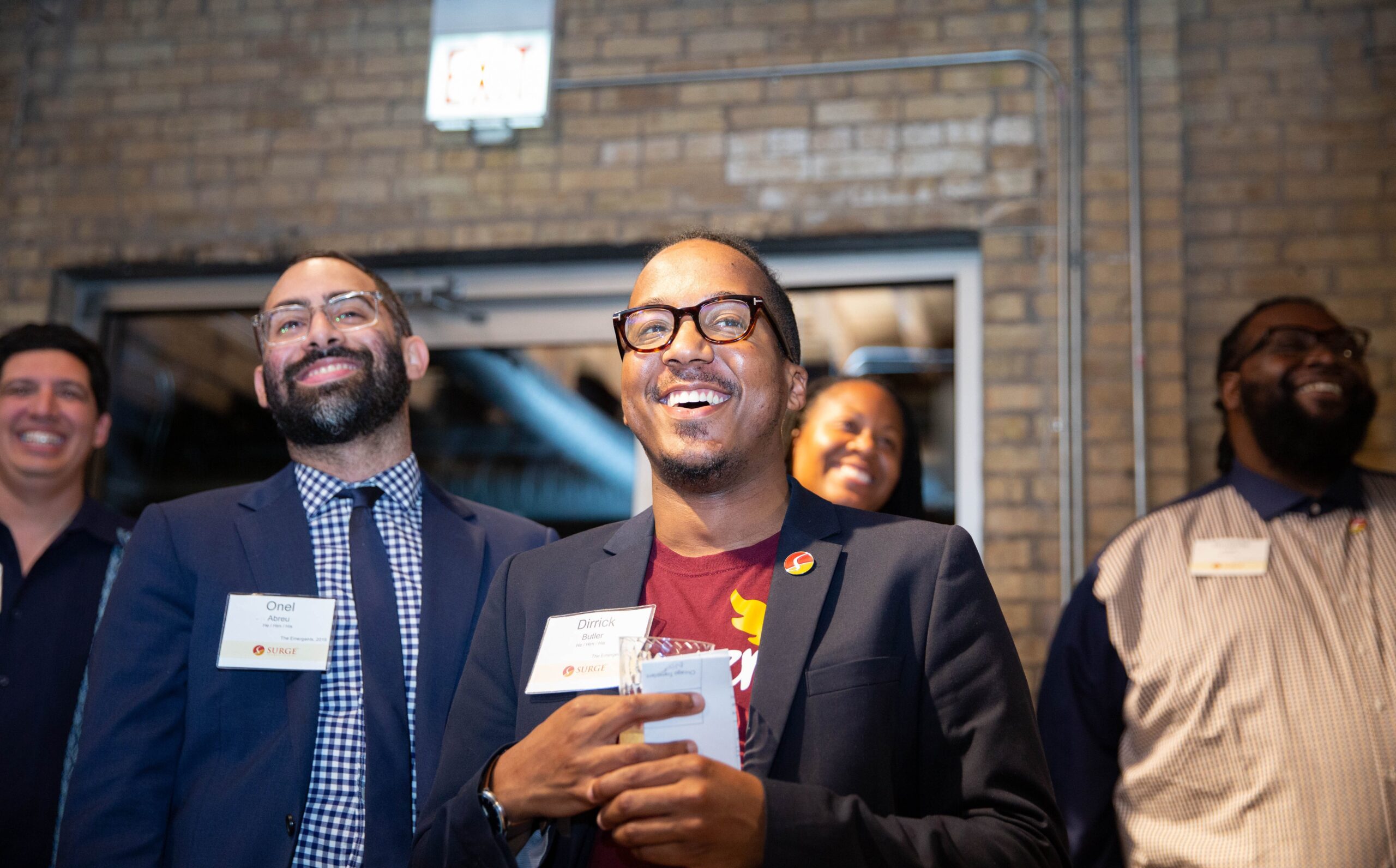 The Surge Effect 
In response to questions about their leadership journey, Surge Alumni shout from the mountain tops about how this movement has impacted their lives, personally and professionally.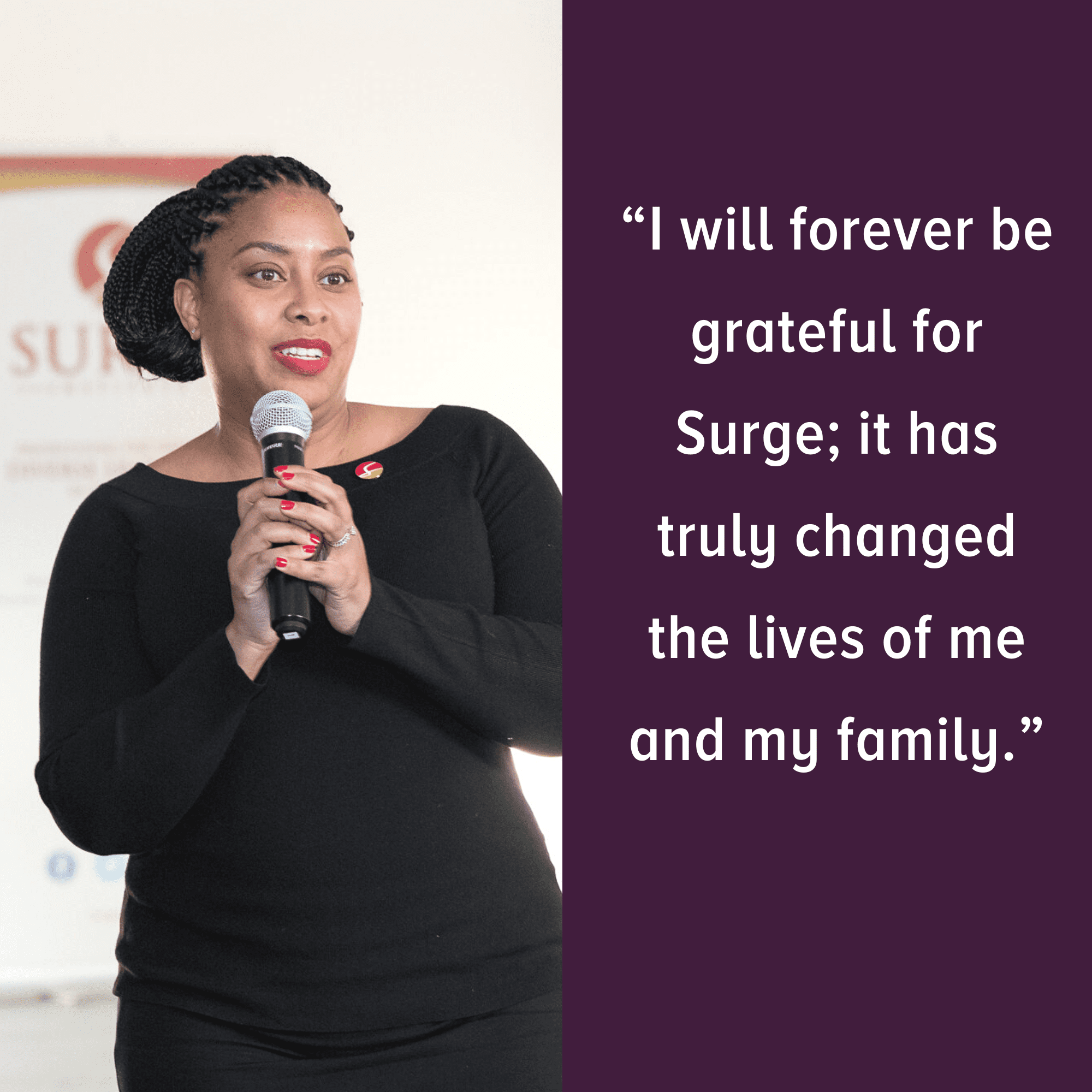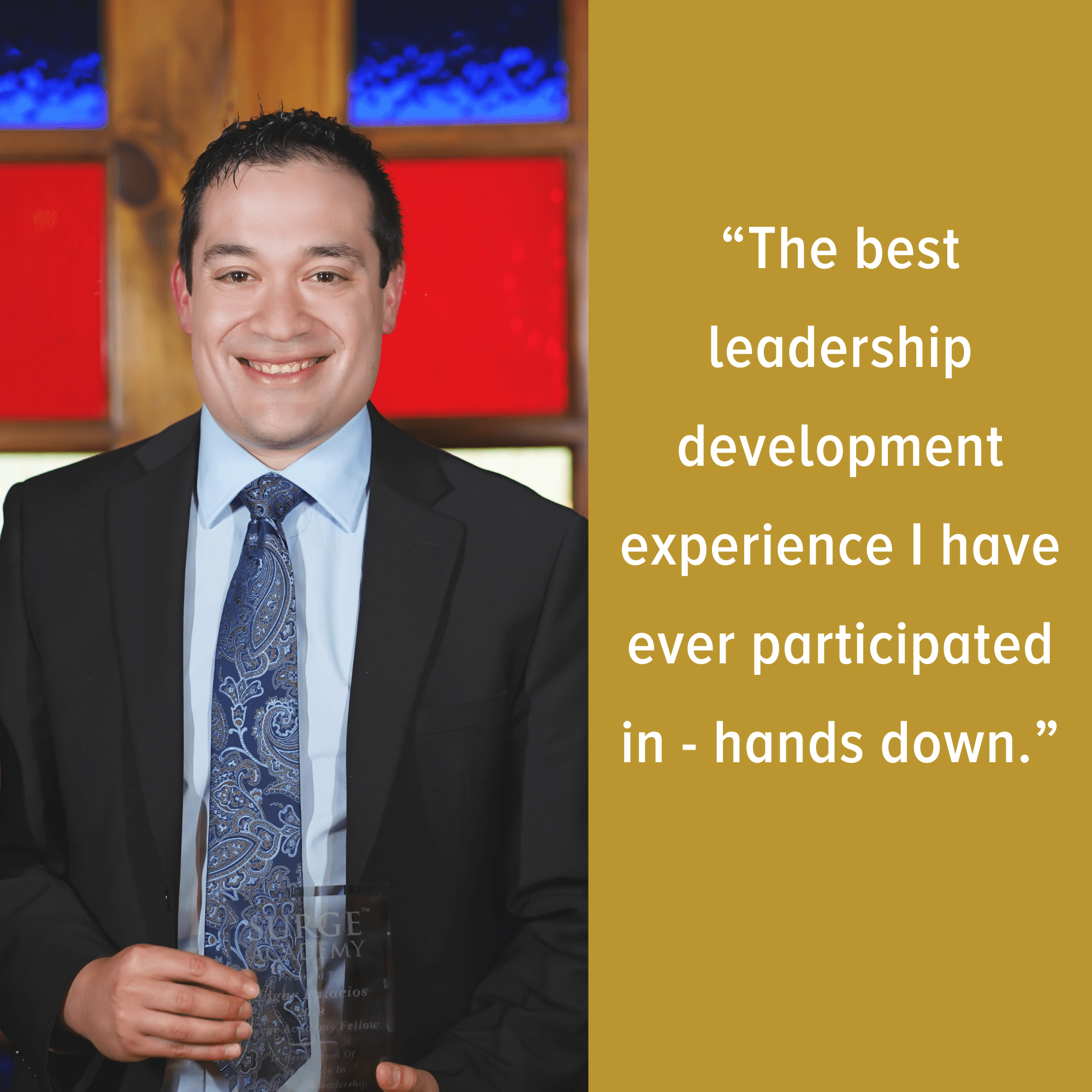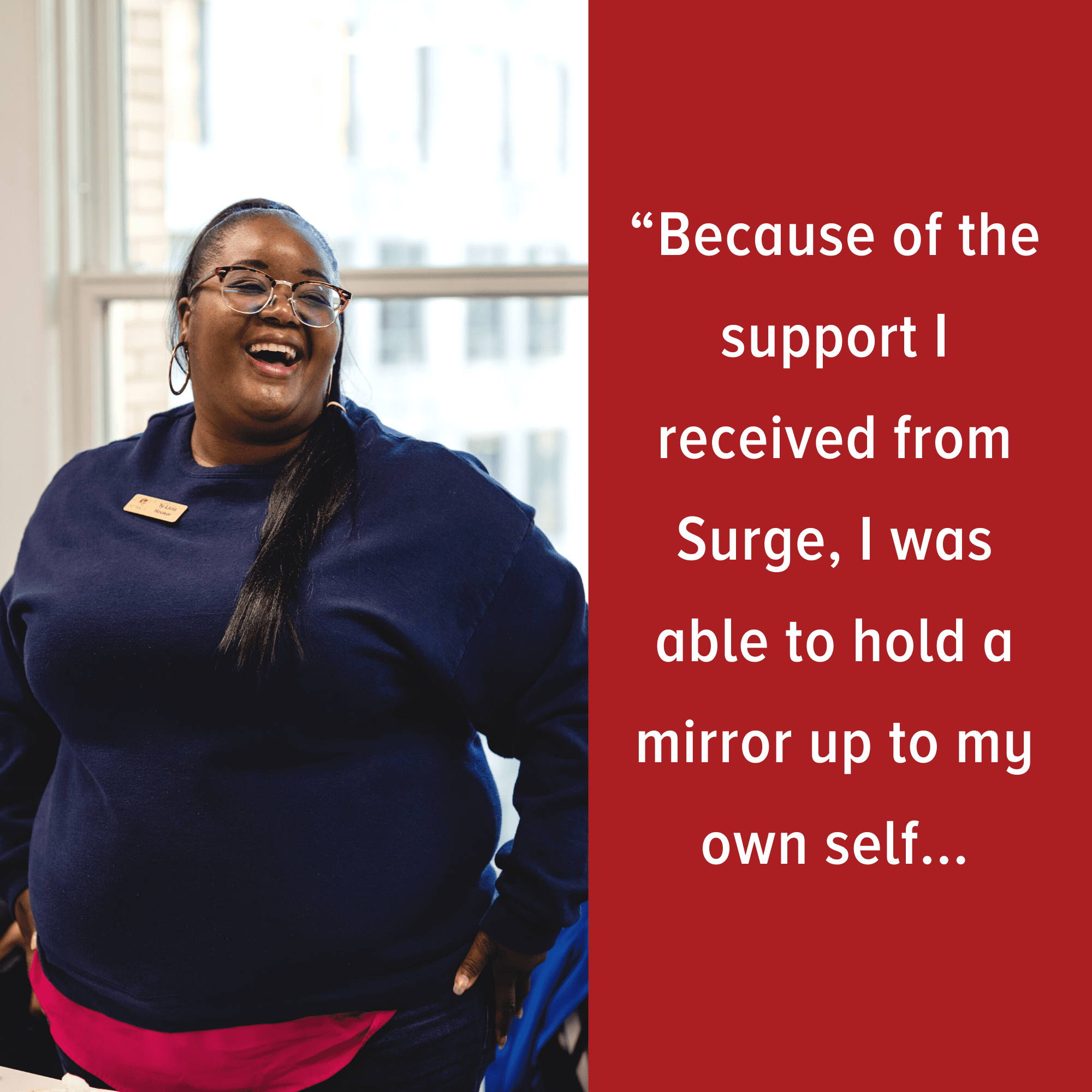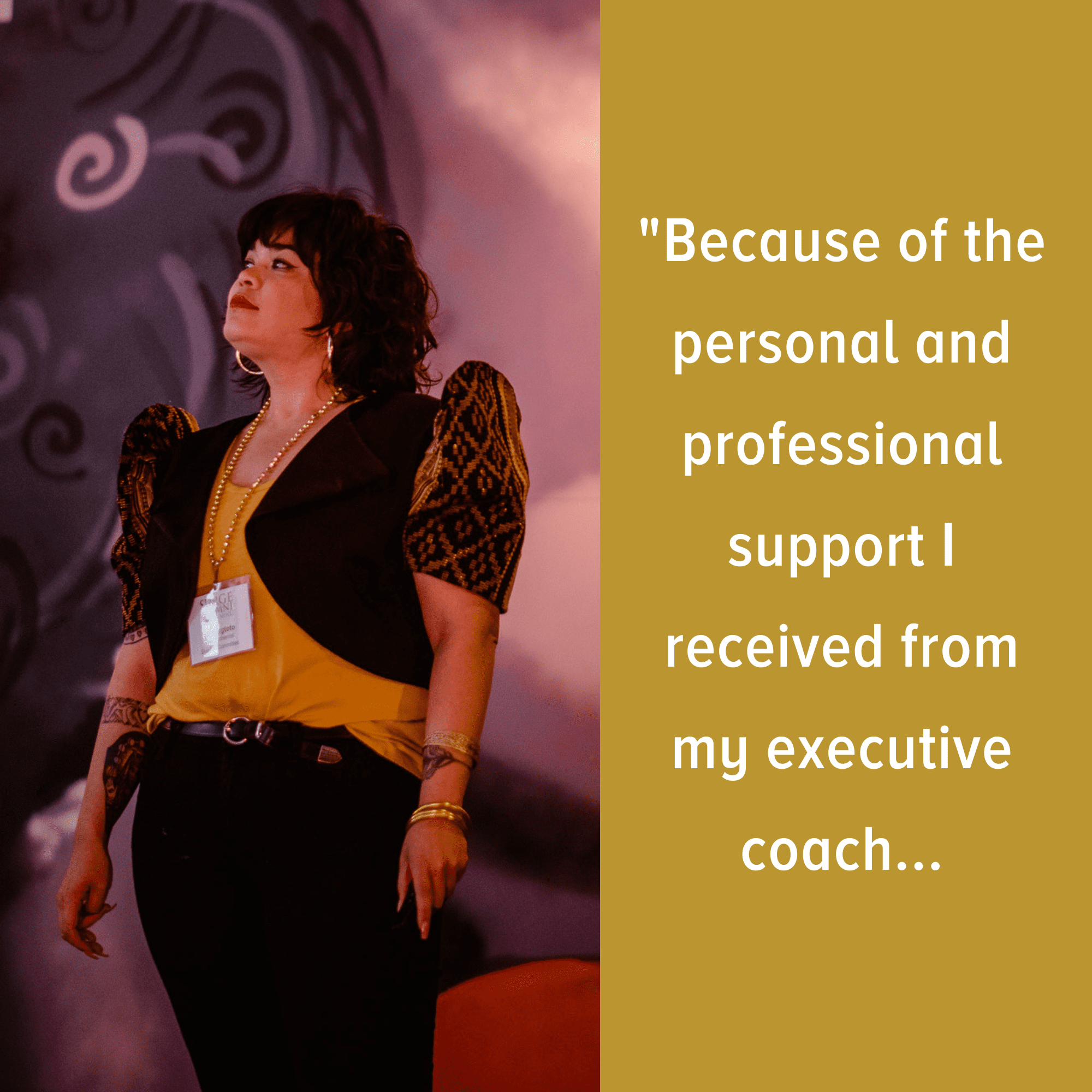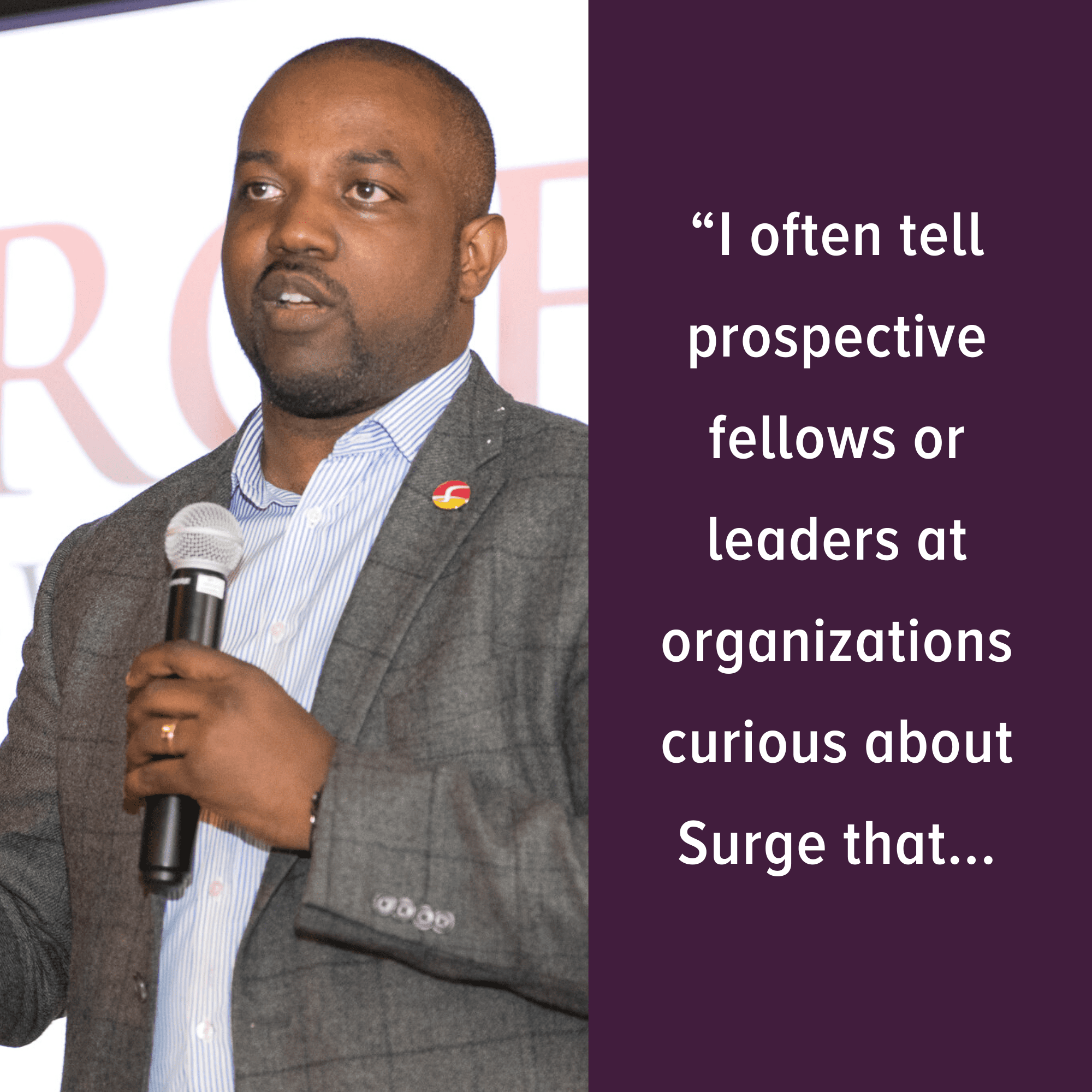 The Path Paved
The Surge movement is evolving. Using the data from annual surveys and an ongoing analysis of our impact, we are perpetually fine-tuning our fellowship and ideating pilot programs all in the service of developing influential and effective leaders of color for our youth.
The trajectory of this movement is forward and upward.