WHAT IS THE SURGE ACADEMY?
LEARN ABOUT SURGE ACADEMY
In service of our mission, the Academy explores an innovative and far-reaching approach to transforming urban education for our youth and communities. As a traveling national program, the Surge Academy spends six months developing, elevating, and uniting emerging education leaders of color in small and mid-sized cities so that they, as a coalition, can go on to build movements that influence, innovate and transform the education space with their own communities.
The Academy provides an intensive fellowship experience, packed with powerful content that explores executive skills like finance, strategic planning and change management, while having a deep and unflinching dialogue about personal growth, trauma and the true state of diversity, equity and inclusion in America. Our core program pillars are research-based objectives that differentiate good leaders from great leaders. They inform, guide, and frame every learning and fellowship experience in the Academy.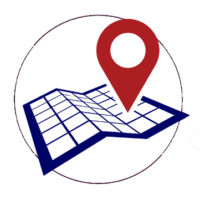 Understand historical context and levers of change.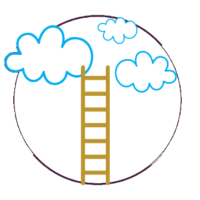 Connect to redefine what is possible.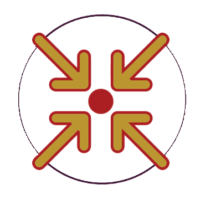 Commit to growth in order to lead.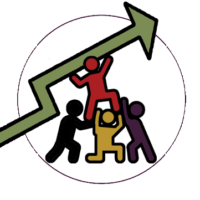 Engage skills to bring about change.
What Our Alums Are Saying
"Surge has helped me to understand more deeply that my mission in life is not merely to survive, but to thrive; and to do so with some passion, some compassion, some humor, and some style."
Selina Rios
2019 Academy Alum
Learning & Evaluation Director
City Year Kansas City
"I began this journey believing the Surge experience would provide the keys to navigating oppressive systems as a Black man; what really happened is that we all received both the tools and permission to break the system."
Eric Wilkinson
2019 Academy Alum
Director of Operations
Kauffman Scholars
"Surge empowered me to be bold in my thinking and my actions. And to continue to be an outspoken champion of the Latinx community.
Simply transformational."
Edgar Palacios
2019 Academy Alum
Founder
Latinx Education Collaborative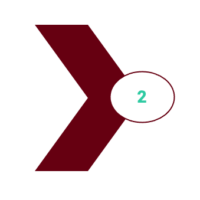 Review candidate criteria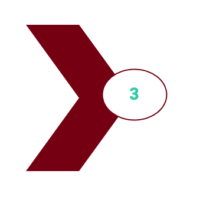 2 letters of recommendation, 1 from your supervisor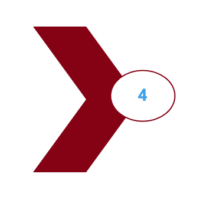 Memorandum of Understanding (MOU) signed by both you and your supervisor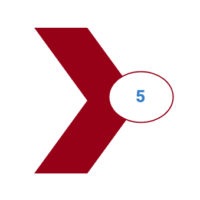 Complete and submit application, including essay responses
How it Began
The Academy began as a pilot in Kansas City, bringing together a cohort of 11 African-American and Latinx emerging leaders to explore how to transform education in KC to best serve all youth and communities. That cohort remains united long after the end of their fellowship experience, working together to not only speak truth to power but to bring power to truth.
Hear from 2019 Kansas City Alumni Charles King, Edgar Palacios and Selina Rios talk about the value of the Academy experience.